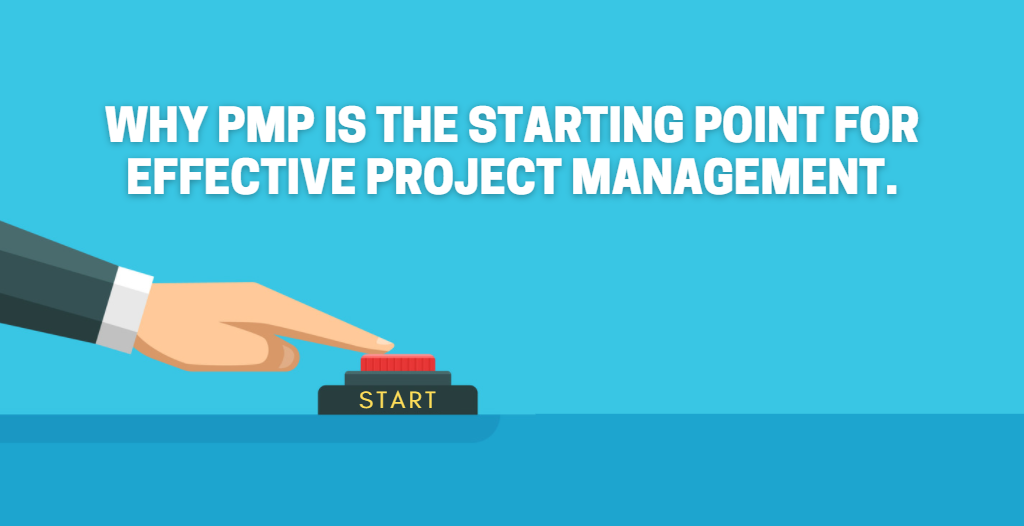 "If you don't start somewhere, you will never get anywhere" we all have heard this, but how many of us implement it in real life? Yes, you need to start somewhere but you also need to choose your starting point wisely.
A project manager needs to plan out everything right from scratch till the end. Effective project management is a skill that can be acquired when you start with a proper plan and that is achieved with PMP.
The PMP, known as a Project management professional, is globally recognized proof of expertise of an individual in project management. It not only signifies the understanding of principles of project management but also symbolizes the commitment to a profession with experience, education, and service.
Now the question arises, why is PMP important for effective project management?
Facilitates problem-solving
Since PMP certification is globally accepted proof of your knowledge and expertise in our profession, as a result, you will be trusted with your problem-solving skills to ensure the success of a project.
Elevates leadership skills
Assertive leadership is a vital component in project management as a leader is the one who is responsible for keeping the team together and getting the job done. PMP helps you gain a better understanding and enhances your leadership skills so that you can lead your team in the right direction.
Language Proficiency & technical expertise
As a project manager, you need to be well versed with the technical terms associated with the project for effective management and scheduling of the tasks. Getting PMP certified helps you gain a better understanding of these technical terms.
Upgrades risk management skills
PMP certification improves your ability to identify & assess the expected risks and come up with the solution to mitigate these risks. Risk management skill is a bonus as it protects the interests of your organization thus increasing the product quality.
Negotiation plays an important role in project management. A project manager needs to maintain a healthy relationship with the stakeholders and that requires the ability to negotiate in such a way that it neither disturbs the relationship nor goes against the interest of the organization. Thus, getting PMP certified helps you acquire a better understanding of these skills which aids effective management.
Apart from effective project management, PMP helps you in your personal growth like:
Salary hike & promotion

Opportunity to work on challenging projects

Greater responsibility

Better understanding

Global recognition

Better career opportunities
Along with PMP Course, other certifications like PgMP, DASSM & CAPM can help you in your project management journey. The Project Management Training can be availed only from
Authorised Training Partners (ATP) like ProThoughts Solutions which is a premier institute for PMP training and has the best in-house experts to guide you through this journey. The interactive game-based methodology is what sets ProThoughts Solutions apart from the other training institutes. ProThoughts Solutions also provides courses to earn Professional Development Units (PDUs) to maintain & renew your certification. The latest study material & "ProMock" exam simulator helps you ace your exam within affordable PMP Certification fees
Perhaps by now, your questions must have been answered as to why PMP is important for effective project management. It is the need of the hour as there are only 1,265,538 active holders of PMP globally (As of Feb 2022). PMP makes you ready to tackle all the challenges coming your way and ensures effective management of the project. It enriches your skills and professional well-being with a better understanding of the practices of project management.
So, if you are looking for a successful career in project management then start your journey by getting PMP certified today!