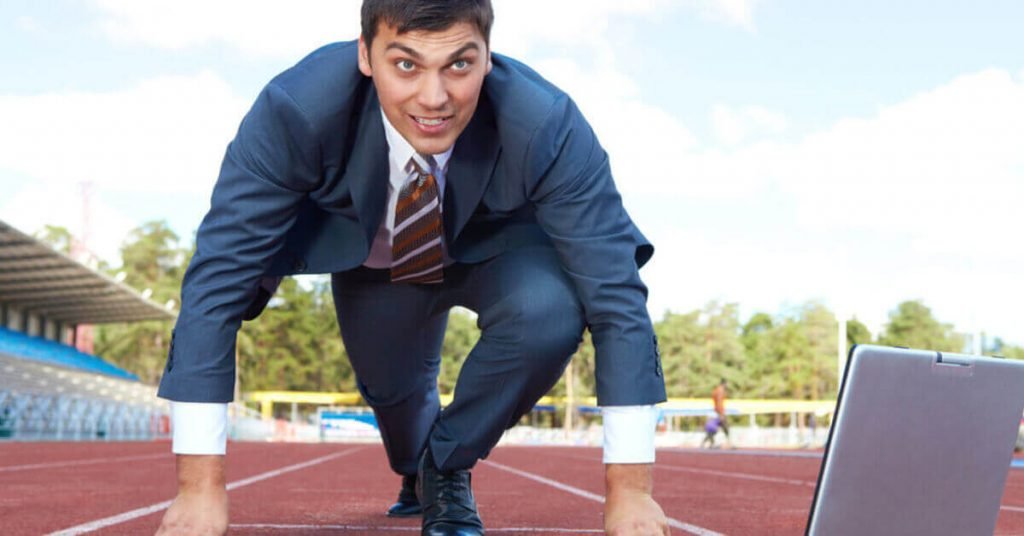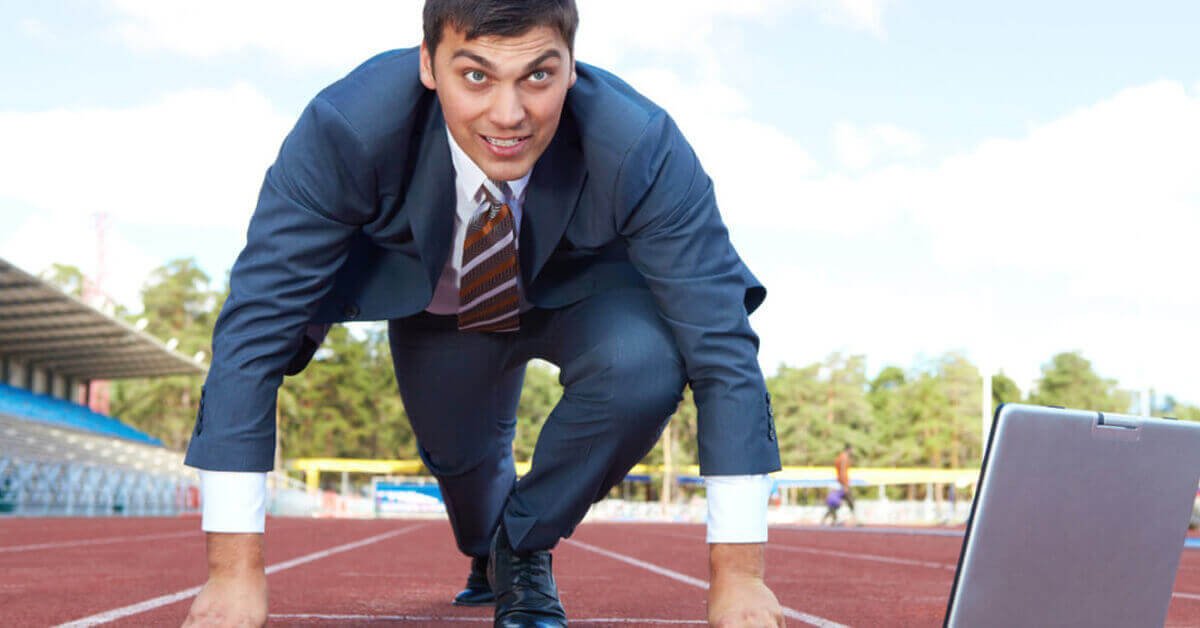 ProThoughts has become one of the leading Project Management Professional (PMP)® classroom training providers in Mumbai where it started operations less than a year. ProThoughts quickly carried on the momentum and started PMP® public workshops in different cities, and now has a good following across 4 cities.
ProThoughts have recently launched in Hyderabad city, the city which has one of the highest recruitments in IT and ITES space and launching manifold infrastructure projects. It is but natural that Hyderabad is one of the biggest bets for project management. ProThoughts is very keen to establish the market in Hyderabad and offers the best in value PMP® Certification classroom experience.
So, why ProThoughts amongst a lot of options available for PMP® Certification in Hyderabad?
Any classroom coaching works fundamentally on 2 things – 1. Material and 2. Instructor
1. Material – ProThoughts offers the best in class material – Rita Mulcahy. ProThoughts is a product distributor of Rita Mulcahy and offers the material in India. Any PMP® aspirant, irrespective of the location in the world and irrespective of the fact that he has attended any institute, he goes through the Rita Mulcahy material.
2. Instructor – Our Instructor are in-house dedicated and passionate trainers. They exude passion and depth of the subject in the PMP® Certification Hyderabad.
Besides the above mentioned obvious differentiation, ProThoughts is the only one in the PMP® Certification Hyderabad to introduce the uniquely designed "Game Based Interactive" methodology. ProThoughts believes that "understanding" of concepts is more essential than "rote-learning" and that's how the PMP® exam is also designed. This methodology has helped our participants reap a rich harvest in our exam results. You can visit Customer Feedbacks for more details.
The other elements which work in favor of ProThoughts are:
The R.E.P. Focus: Is the R.E.P. primary focus on project management and training, or they are diversified? Or PMP® training is just another one among the many trainings. ProThoughts is focused on PMP® training. The more the REP focus on the subject of project management, the more they are passionate on this topic and you will get a much better productive output.
Post Training Support – It is very essential that you are given support till you get your PMP® certified. A true REP will hand hold till your PMP® certification and they are just a call or even a walk away. ProThoughts handholds you till you become a PMP® Certified Professional.
Come and Experience ProThoughts – they are at your service ! You will not regret your decision but also cherish the experience for a complete lifetime.