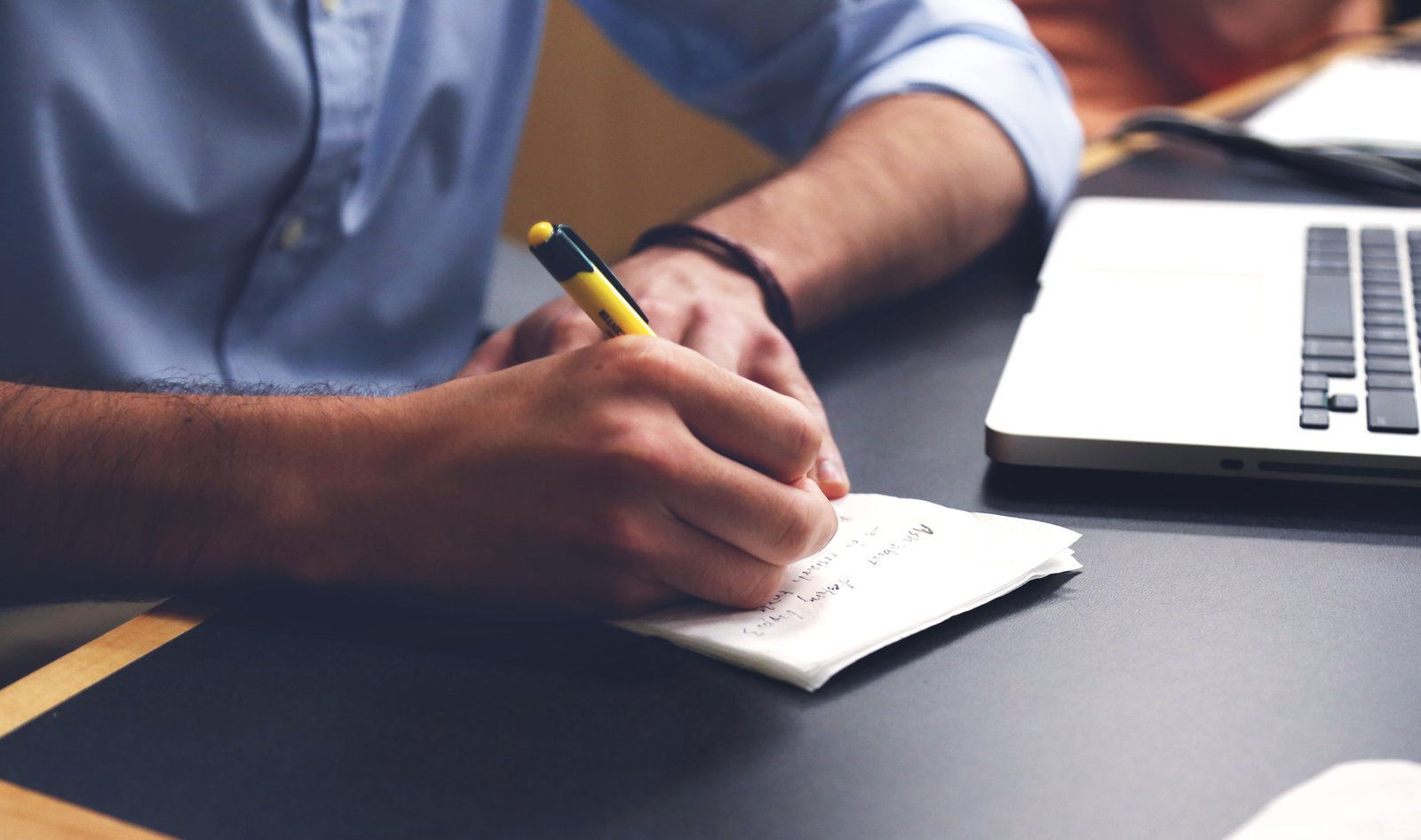 One of the toughest things to do on your way to become a PgMP certified is to fill the application form and pass the Panel review.
We, at ProThoughts, believe that passing the certification exam is not that tough, especially given your concepts are sufficiently cleared by our material. However, filing the application form is a bit of hassle. And that's where we like to support you. Plus our expert's handhold for any doubts/queries till you get your PgMP certification in your hand!
The PgMP Handbook provided by PMI is very useful and have explained the process very clearly. You can download the handbook from here: PMI-PgMP Handbook!
Further, we also like to add some of our pointers for the benefit of our readers:
The participant should be working in a Program as per definition of PMI. The Program definition of PMI is "Related projects, subsidiary programs, and program activities managed in a coordinated manner to obtain benefits not available from managing them individually.".
Even a single program for the required duration of 6,000, if you have a four-year degree (bachelor's degree, global equivalent or higher degree), would suffice. Of course, it should have 2 or more projects in it.
List projects and programs individually – For your program management experience, you will be asked to include details on at least two projects that are associated with each program (e.g., two projects that share the common strategic goal and budget of the program)
The experience does not necessarily have to be paid work, but it does need to be in a professional setting. Activities such as school projects or planning personal events would not qualify.
Any professional experience that began more than 15 years before the application submission but ended less than 15 years before the application submission may qualify. However, the portion of that experience that exceeds 15 years is not considered qualified and will not count toward fulfilling the eligibility requirement.
The application also requires a primary contact for each project and each program listed. If you are self- employed or the most senior person in your organization, you may use a client or program sponsor to serve as the primary contact for the program(s). If you are a consultant, the primary contact for your program may include peers and direct reports who work for an external organization.
In the event that you hold the PMP, you will need to re-enter your project management professional experience on your PgMP application.
You will be asked to enter information about the multiple, related projects that serve as component projects of your program. You will not need to enter the time in months spent on these projects, but they will need to fall under the time duration of the corresponding program.
ProThoughts sends you a sample sheet on how to fill the application form with the projects, and tips & tricks.
ProThoughts shares approved application forms for the benefit of the participants which makes form filling quite simple.
Example of Project Management Experience:
Example of Program Management Experience:
Tips for Completing the Experience Summaries:
Your answers should be clear and concise and you should use proper English.
Consider using a word processing application to write/type out your responses and then copy and 
paste your experience summaries into your application.
Be sure to address all elements of the Option you select for each experience summary.
For example, if the Experience Summary Option requires you to describe how you identified and evaluated risks, be sure to give examples of how you identified and evaluated the risks. Use the first person and it's about "You"
Responses that adequately address all elements of the experience summaries will likely be 200– 350 words.
Program background information provided in the work experience section of your application will be provided to panel reviewers. You do not have to repeat the program description in your responses.
Please respond in the first person. We are interested in examples of your personal and individual contribution to the program.
Correct: I developed (or led the development of) the program governance model by…
Incorrect: The program team/We developed the program governance model by…
Do not describe program management activities performed by others. Again, we are interested in YOUR role. 
Correct: I ensured the program maintained alignment with the organization's objectives by… Incorrect: The program sponsor ensured the program maintained alignment with the organization's objectives by…
Describe how you applied program management practices; avoid theoretical responses.
Do not respond with "textbook" definitions of program management terms. Instead, provide 
specific examples from your personal experience as a program manager.
Re-read your responses before submission to ensure that they are correct and complete.
Become not only PgMP Certified but use the concepts and the workings in your workplace to become a better Project Management Professional.
In short, succeed in your projects – We help you to do that!
Trust this helps the budding Program Managers. For further help, we are just a call away!For any assistance for PgMP Certification exam or any queries feel free to call at +91-8422907604 or info@prothoughts.co.in.
All the best in your PgMP Certification Exams …..:)