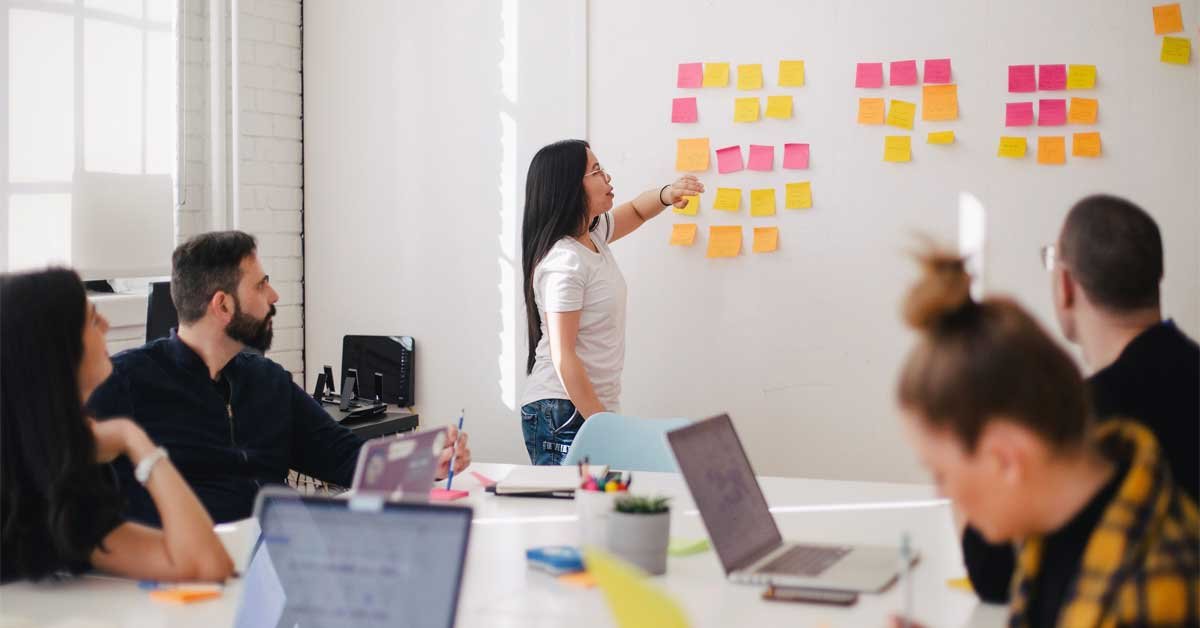 Project Management Professional (PMP)® certification offered by Project Management Institute (PMI) based on PMBOK Guide 6th Edition is changing its exam content effective January, 2020. There are a lot of misconceptions, queries, and assumptions associated with that. Hence, let's have clarity on that.
So that means, syllabus of PMP is not changing as it is based on the same PMBOK Guide 6th Edition. PMBOK Guide 5th Edition to 6th Edition (syllabus change for PMP) happened in March 2018. That happens every 3-5 years. If the history for the last few versions has to be seen for that (2008 –> 2013 –>2018), the next syllabus change (PMBOK Guide 7th Edition) is still a few years away.
Based on the PMI research conducted in 2015, the current Exam Content Outline was announced in June 2015. Based on the next research results that came out in June 2019, New Exam Content Outline was announced and will be effective starting January 1-2021.
What is changing is the pattern & a few other things mentioned below which PMP aspirants should be aware of and prepare accordingly.
PMP Exam is increasing weightage on Agile & Hybrid approaches.
The expectations:
1) Predictive or Waterfall: About 50% &
2) Agile (Adaptive) + Hybrid: About 50%
Evaluation of the candidates will happen in 3 rather than 5 domains. Currently, evaluation is happening based on 5 Process Groups:
Initiating
Planning
Execution
Monitoring & Control
Closing
This is changing by PMI moving it to the 3 domains aligned more with the PMI Talent Triangle:
People: Interpersonal skills
Processes: Technical Project Management
Business Environment: Alignment with strategic goals & vision
Weightage of Questions on the 5 areas currently vs 3 areas going forward will be as follows:
Why PMI changes the Exam Content Outline and the PMBOK Edition (Syllabus) at regular intervals:
Project Management is an evolving field and with every year passing by, due to the changes as defined below, PMP has to keep up with the pace. Hence, it has to upgrade to maintain and deliver high value in the value chain.
Changes to Roles & Responsibilities of the Project Manager
Progress and Changes in the Industry
Impact of emerging trends and best practices
Perception, preferences, and way of looking at things by an individual & organization
Watch the video for the upcoming changes in PMP!!
Takeaways for existing PMP Practitioners:
PMP certified professionals in current or older versions will just need to upgrade their knowledge and get aligned with the current PMP Syllabus & Exam Content Outline. This is a fact that is true with every profession and knowledge base. To stay competitive, you always need to be upgrading yourself as needed.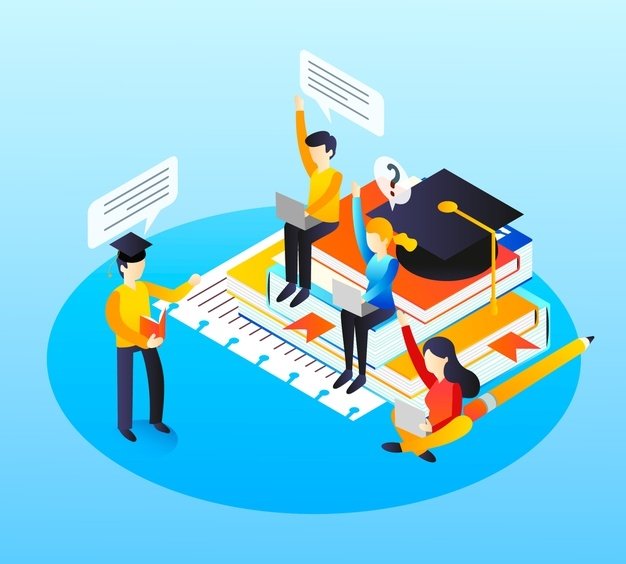 Takeaways for PMP Aspirants:
PMP aspirants who are looking to get this highly accredited certification done in 2020, should be planning to get this done before December 31 – 2020. The reasons for that are multifold and as follows:
A lot more uncertainty prevails in the new system, till many have not taken it and clarify the exam pattern (many questions yet to be answered). We know the current system and can guide you to get PMP certified in the current pattern with much lesser efforts.
Every time with changes, the PMP exam has been becoming tougher and tougher to crack. So, chances are high that exam passing might be made a bit tougher in the new pattern, this time as well.
It takes normally 2-3 months for an average PMP aspirant to get certified. It is all about smart effort rather than hard work. With a well-defined strategy and approach, if the PMP exam is attempted, it can be cleared as it is no rocket science.
For more information: Click here
Refer to the Success Stories of Individuals who cracked it successfully. For more information on the PMP Certification course mail us at info@prothoughts.co.in
If you are looking to get PMP Training, then learn from the best at ProThoughts