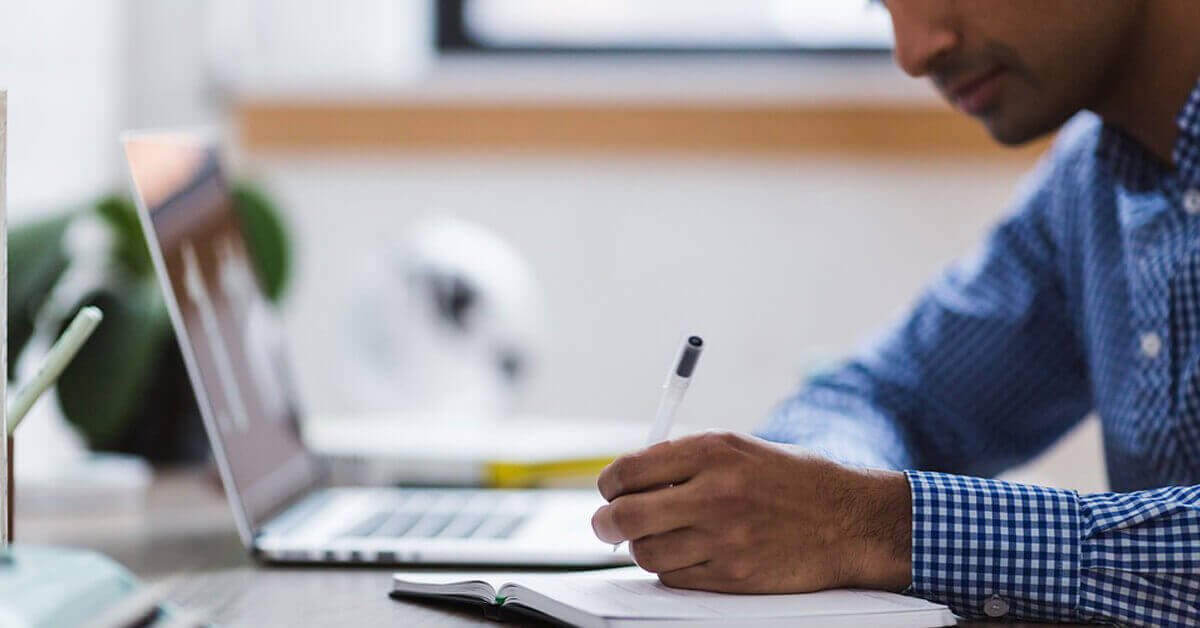 Hyderabad is a great city buzzing with its IT, ITES, Pharma and Infrastructure activities. We have seen a lot of demand of project managers coming from this city. And for the new project managers, the project management training is a must to know the best practices in the industry.
One of the moot questions is – Does a Physical Location help for the training? Yes and No.
The physical location gives the comfort to the participant that the participant can meet any representative whenever he / she wants. This gives a reassurance to the candidate that help or service can be just some miles away. Can the same help can be done remotely? Of course, yes and much more efficiently.
ProThoughts excels in responsive and personalized service. Our participants rely on our expert guidance right from clarification of queries to verifying applications to exam analysis. One of the reasons ProThoughts is referred is because of the responsive service pre and post the training.
Is this the criteria to choose a Training Provider? This is one of the criteria however, the more important criteria to choose is 1. The Content (Material) and 2. Instructor.
ProThoughts provides the world's best material – Rita Mulcahy along with PMBoK Slide book, Flash Cards, Mind Maps. Further, we have our In-house Instructors to do the training.
Also, from the Location point of view, you have the accessibility to approach the instructor post the training in Hyderabad city to clarify any of your queries.
Location matters, but what more matters is the responsive and service. Choose what helps you to crack your PMP exam and excel in executing your projects – that's what you want.
All the Best!!
PMI®, PMP® are registered trademarks of the Project Management Institute, Inc.