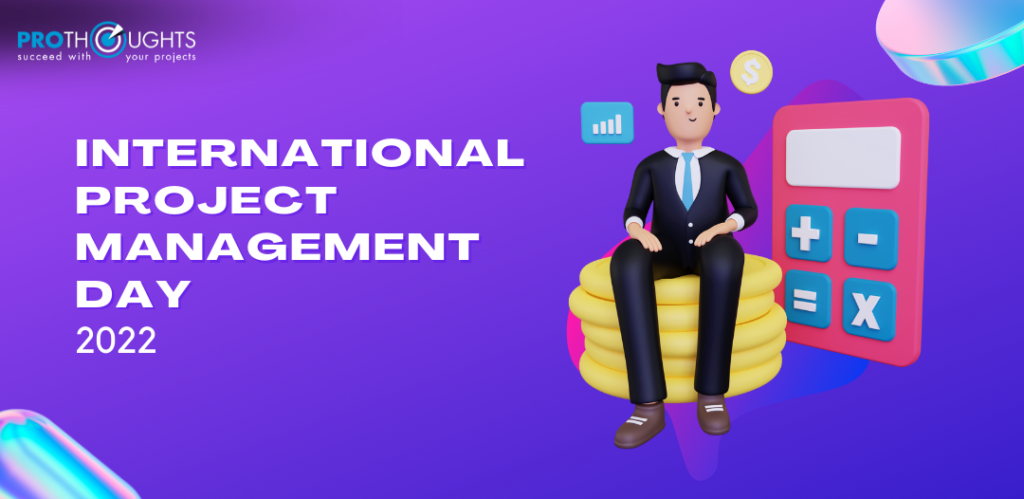 The first Thursday in November is recognized as International Project Management Day each year. It will be celebrated on November 3 this year. The purpose of International Project Management Day, also known as IPM Day, is to motivate project-based organisations around the world or businesses that employ project management methodologies to plan an event to recognise project managers and their teams' accomplishments either internally or locally. International Project Management Day celebrates the selfless individuals who are courageous enough to make the difficult decisions, hold radical candour discussions, and who are always searching for ways to improve the processes that keep projects on course, within budget, and up to the standards of quality that their stakeholders demand.
History of International Project Management Day
Lavern Johnson and Lori Milhaven first proposed the idea of commemorating Project Management Day in 2004 and it has gained popularity over time. It is a worldwide appreciation of the project managers and project teams in every organisation, including non-profits and the healthcare sector, who devote a great deal of their time, effort, creativity, and innovation to delivering goods, providing services, building facilities, and offering emergency and disaster response assistance in each and every city and community across the globe.
3 Best ways to celebrate this important day
Random Acts of PM Generosity.
Get a project team member or project manager a coffee. If your co-worker is far, why not express your gratitude via email. Send them an email expressing your gratitude. With an e-Gift Card, you could even send them a cup of coffee.
reward yourself with an IPM Event! There are other real-time online conferences, like the 2022 International Project Management Day.
Become a volunteer at the Project Management Institute. As you improve your professional network, share your knowledge and experiences, and become a better leader through volunteering. Join the PMI Chapter in your area to become a mentor.
Conclusion:
Without a capable project manager, a project's success is never guaranteed. The PM will be responsible for everything if the team is unable to complete the mission. However, everyone involved will naturally share in the glory if the initiative is a success. Therefore, remember to greet your co-worker on International Project Management Day and recognise his accomplishments. And let the PM's primary objective today be to lift their own spirits!
Request a free call back from our consultant!