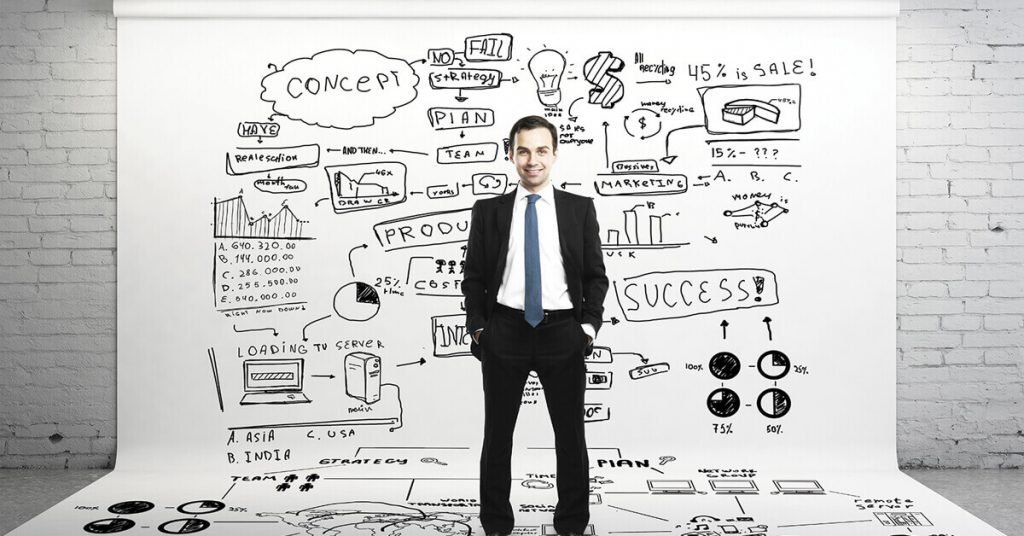 Following are some lessons learned as per my experience:
ITTOs are very important and you should be on top of it to score well on the ITTO related questions. ProThoughts MindMaps is a good reference to quickly understand and remember the ITTOs.
Try to attempt at least 5-8 mock tests to find out your weak areas and understand the pattern of questions. This will also help in time management and planning. (I have attempted about 12 mocks)
I have completed 2 rounds reading of Rita Mulcahy and referred PMBOK where there was clarity required.
Some of the questions in mock tests are part of the question bank at the end of each chapter in Rita Mulcahy. So trying to attempt questions in Rita Mulcahy after finishing the book each time will be good and will improve the way you read the question and identify the responses.
Elimination is the best approach to identify the best answer as almost all the answer choices may appear right in most of the cases.
Try to understand the concepts like Responsibility Assignment Matrix, RACI matrix, Staffing Management plan, Resource Breakdown Structure, work breakdown structure, etc
Need to remember significance of work authorization system, PMIS, Record management system, etc
Remember the motivation theories. At least 2-3 questions noted in mock exams. In the main exam, I did not receive any question on these.
I got about 5 questions on network diagrams in the exam which was mainly on identifying the critical path. These are time-consuming ones but easy ones.
About 5-6 questions on SPI & CPI, so be very clear about these concepts and calculations.
Need to memorize all formulas related to cost and time mgmt. I got about 3-4 questions on these related to EAC, EV, TCPI calculations. These are over and above CPI and SPI questions.
Procurement management chapter is very important. Many questions found in this chapter.
You will find questions on conflict management and one question is a must on conflict sources. You need to remember the order of conflict sources.
One question must on number of communications channels.
I felt Integration Mgmt, Risk Management, Quality Management, Procurement Management needs multiple revisions as there is a lot of theory in this. Other chapters are relatively better to understand and follow.
A couple of questions are must of professional and social responsibility/ethics.
Questions in mock exams on inputs and outputs were direct in mock exams. But in the main exam, they were not straightforward. They were situational based and one needs to understand that the question is trying to ask for input or output.
Flash cards are handy to quickly review the highlights after at least 1 reading of RMC book.
Few practice links provided by Mr. Arvind Nahata which can be used for mock tests.
Time, Cost and Scope management are other topics to read through.
General things which can be followed:

Carry a calculator (I forgot it but borrowed one from the center). Examination center has calculators but it is better we carry our own
The exam is in Kapil Towers, Financial district. This is the only center in Hyderabad. (you may already be aware of this.)
You will be asked to report the exam center before 1 hr and check-in procedures would take about 15 mins. After that, if you are ready you can immediately start the exam which would be before the scheduled time. If you wish you can complete the initial check-in procedures and take some breathing time by waiting in waiting hall before you can start the exam. I relaxed for about 15-20 mins in waiting hall and then stepped into the exam room. This will help to get adjusted to exam center environment.
First 25 questions took me about 30 mins, later I got adjusted to the environment and finished the exam in 3.5 hrs. Last 30 mins I used for reviewing the tagged questions.
There is no break during the exam, even for water you have to come out and time will be ticking. I took 5 mins break after 2 hrs which were helpful.