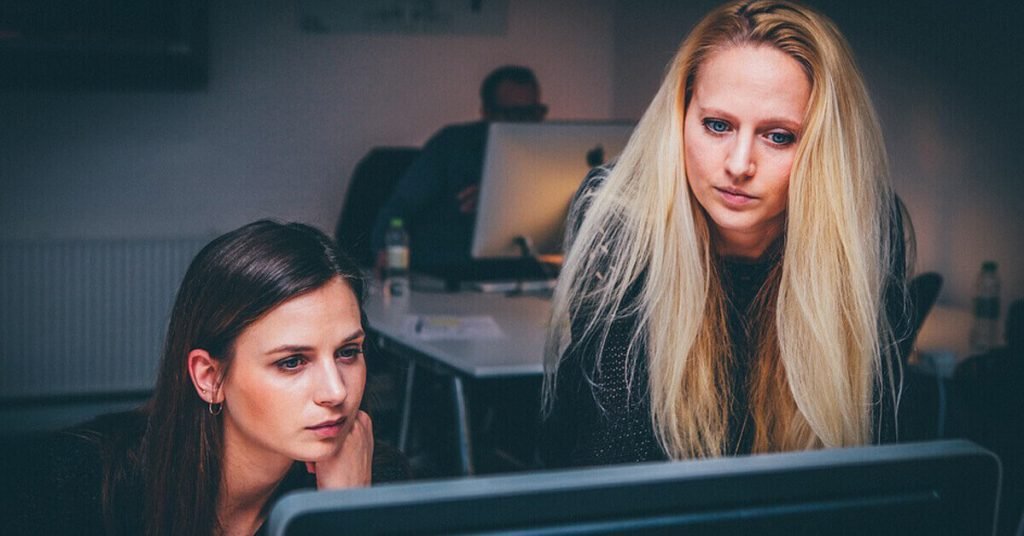 Absolutely Not – comes a firm reply. The idea of having a certificate is not to flash it as one of the feathers in the cap, but suggest that you can now handle a project better, say than a non – Project Management Professional(PMP®) certified project manager.
Project Management essentially rests on 3 pillars – Knowledge, Attitude and Perseverance. With only one of the pillar, you can still execute the project. Is it good enough? Do you succeed in your projects? You need to ask these questions to yourself. If you get non-affirmative answer, well, look for a good certification course or registered education provider (training institute) which can impart you the knowledge of how to manage a project and succeed in your projects.
Project Management knowledge is essential in managing the projects effectively and the certification is a testimony to the same. Imagine you have the certification but cannot manage the projects effectively. The certification and you both lost the value and credibility. You got the certification by fluke. Maybe, just rote learning or by – hearing the concepts!. Did it help you? There are numerous arguments in favour, got a job or hike in payments. Marginally it helped because the evaluator may have been equally clumsy. Did this memorized certification help you in the long run? You have the answer instantly; you know it and it does not help you.
Rote learning helps you probably to get a tag but does not give you the credentials to manage the project and help you in the long run. Remember the famous 3 Idiots movie – follow excellence, and success will follow you. PMP® certification is very similar.
If you understand the concepts and guidelines, and apply even a fraction in your real life projects, it helps you a lot as a project manager. Allow me to go even further; it not only helps you a lot but your customer and your organization and all your stakeholders. The immediate benefit of learning the concepts as in PMP® certification is to grow on the self confidence, which rubs on the customer and then internal stakeholders.
We, at ProThoughts, believe in focusing on learning the concepts of PMP® certification Training and make you truly a successful project manager. We urge to try out the concepts and hand-hold you in your real life projects. Believe us, it is not difficult to apply the real hard PMP® type project management in your real life practical projects with your own organizational culture and demanding boss.
Come experience project management with us and succeed in your projects.