Project Management Institute (PMI) regularly updates content, standard guide, exam content and all the necessary required details to keep updated with the current good practices of project management and also, to provide a better experience to the project management community.
The recent update is that the Project Management Institute (PMI) is changing the venues and mode of several certification exams in 2019.
They are primarily shifting the exam centers from Prometric to Pearson VUE across the globe except for China for better overall exam experience.
The changes being incorporated are:
Prometric Exam center locations to Pearson VUE:
With more cities and towns included in the list of exam centers to choose from at Pearson VUE centers, the exam can be taken closer to many of the candidates' location.
The new list of Testing Centers across the globe: Click here
Multiple exam centers in the same location:
Earlier PMI exams could be taken only at one center per location. Now in the same city or town, there are multiple locations to choose from.
The entire list of exam centers across the globe can be downloaded from: Click here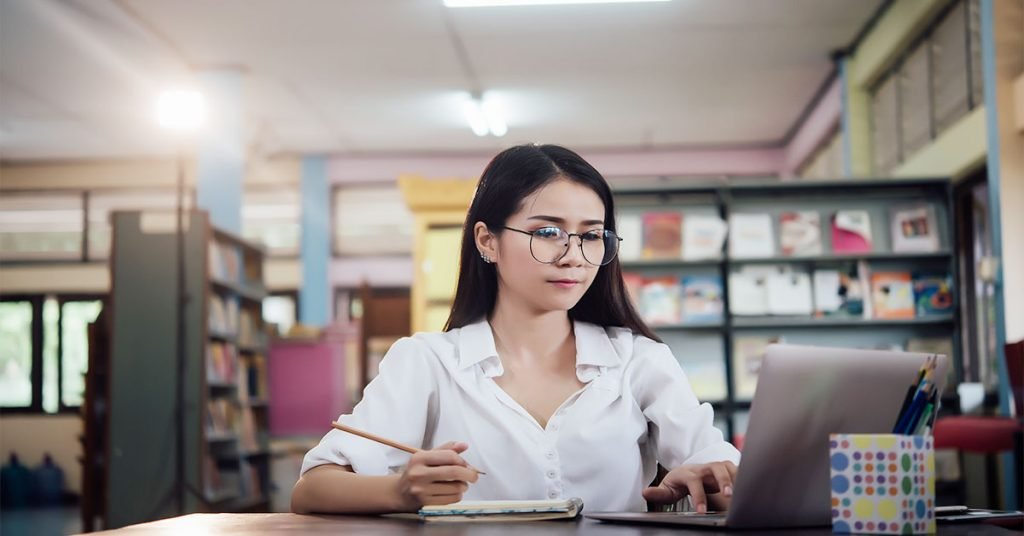 PMI-ACP and CAPM exams from home or office:
Among all the certification exams conducted by PMI, PMI-ACP & CAPM exams can now be taken by candidates from their own offices or homes. This will increase the convenience and ease of access. This benefit is not allowed for other certifications currently.
Paper-Based Testing to Computer-Based Testing:
Locations, where Paper-based exams were conducted, are now shifted to Computer-based exams at Pearson VUE. The application process, exam fees payment and exam date taking process remain the same.
Important Dates:
PMI Exam Scheduling Instructions at Pearson VUE or otherwise: Click here
All the above changes initiated by PMI in 2019 is helping the candidates as well as improving the offerings and services by PMI across the globe. This will go a long way in adding value being provided by PMI.
Further, the exam content changes will be revealed in some days as the PMI updates it. We will be releasing the exam content changes soon for our participants and project management community alike. Dec 16, 2019, is the last date with the current exam content. We recommend that the participants try to clear before this deadline so that the exam is taken on a tried and tested model.
Keep tuned for more information on this topic!!