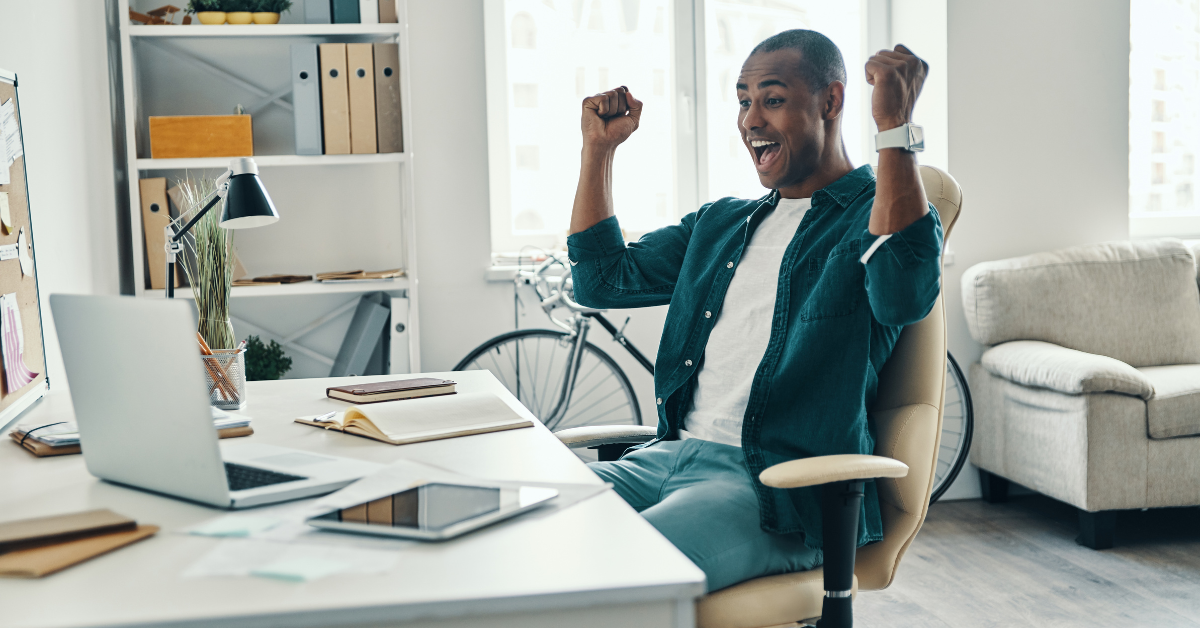 I am Mr. Mukund Chandrakant Gohil, I am the Director & Founder of Xtreme Enterprises LLP, Thane. We are Structural Consultants & Strengthening Contractors working in the Civil Infra business. I become an aspirant to pursue a specialization in the Project Management field to elevate my current professional level. I wanted to get detailed Knowledge of the subject and thought to deep dive into it, I ran my analysis and found that PMP certification is exactly what I was looking for. It has a Global Presence and I thought it would only be the right choice so I started approaching people for the same. Later I got connected to the ProThoughts team and then I knew this is the institute I have to do the training.
I was enrolled with ProThoughts on 18th July 2020 the online batch with the new curriculum and all-to-gather a new exam pattern had attended 4 days of training sessions with ProThoughts which helped me gain my 35 PDUs. The mentor's years of experience in teaching project management made it a piece of cake to understand all the concepts in depth and gained knowledge seamlessly. His positive attitude, clearing all doubts in class as well as personal level made the learning experience even better. In the end, he also gave a summarised plan on how to study for the examination which was actually a mini project plan from initiation to closing.
It is needless to mention the professional support team of ProThoughts was part of my success as well, they resolved all the queries related to study materials and ProMock PMP Prep Exams.
The quality of the PMP study material was great. As ProThoughts was an authorized training partner, they provided access to pmi.lochoice.com which included a student guide. Student guide turned out to be useful at the time of doing a quick review of the examination content outline which is required to pass this exam
Thereafter I started giving my mock tests, initially because PMP tests were in real time and tougher than expected. Rather than breaking my confidence in the setbacks I went thoroughly with the explanation given in the pro-mock's answers and quickly began strategizing my preparation along with SWOT analysis for the weak topics. I was exam ready in 3 months of hard work and book the exam date with all faith in myself.
On Tuesday, November 24, 2020, I managed my exam anxiety and answered all the questions to the best of my analysis, I was skeptical after the first section but gained confidence in the other two sections. Finally, I submitted my last question, and boom! Congratulations on passing your PMP exam message flashed which gave me an emotional rush and goosebumps.
I scored above target as a result and those three magical letters (PMP) after my name made me feel proud and welcomed me as a certified project manager by entering into an elite group of professionals.
The PMP exam is a psychometric test. One needs to have an agile mindset to conquer it so do NOT memorize anything apart from formulae. Try to understand the concept and its application in the project life cycle.
Do a thorough analysis of your mock result. Identify your areas of improvement and work on them.

Think from a servant leader's point of view. You will get 90% of the questions correct I bet.

Most of the questions in the exam will have extraneous information so read the last line of the question first. This will save time as most of the questions can be answered if you are familiar with the best practices of project management.

Let the team handle all the technical issues in the project as they are the ones who have the best view of the project. As a Project Manager, your role is to remove impediments and not resolve technical issues
The magic of this course is, it's so well structured to make you future-ready to cater to any industry. The hybrid approach used in PMP certification is addressing the need for an hour, especially after the pandemic times. This course not only helps you to be a proficient project manager but also carves your personality of servant leadership which helps in smoothening the project's life cycle in the real world. I had, have, and will be carrying an attitude of being life long learner like a student for life, and ProThoughts as an organization is doing everything to help aspirant students like me to achieve the pinnacle of success through their end-to-end solution
My sincere gratitude goes towards Mr. Arvind Nahata for all his mentorship and the entire ProThoughts team for coordinating each and every aspect that I needed to be certified.