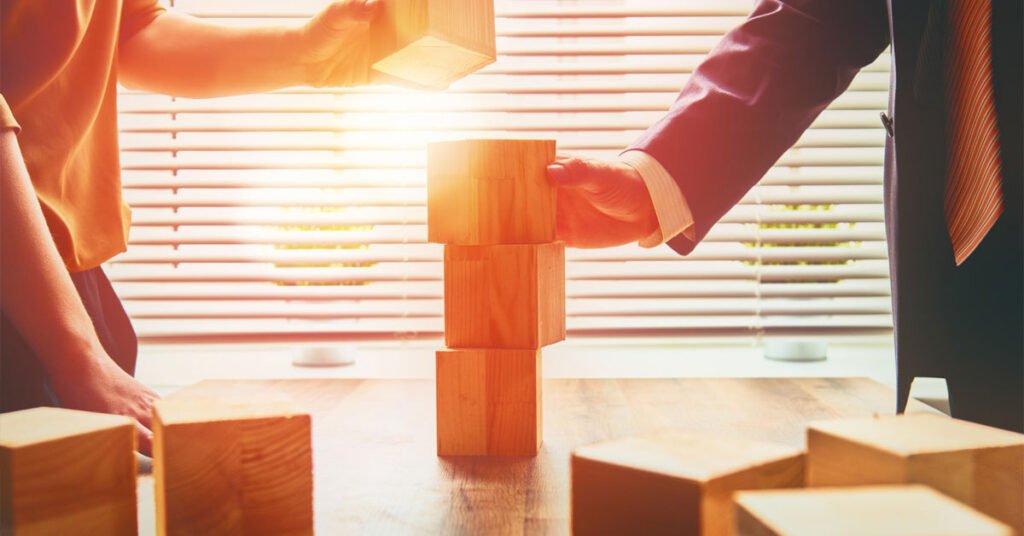 Project Management Professional(PMP) Certification is not only a certificate for me. It's Truly a Great Memorable and Emotional Journey…
Hello Future PMP's,
I am Ramachandra Achalla, working with MNC's as a Project Leader with overall 11 Years of experience in the IT Industry. I have started my Journey last year Mar 2019 with ProThoughts Solutions in Hyderabad by Fantastic Trainer Mr. Arvind Nahata but due to personal reasons and professional commitments I have delayed till 9 months but I can say 3 months – 3 D's ( Dedication, Discipline and Determination), have achieved this milestone.
Special Thanks to Mr. Arvind Nahata because his suggestions helped me with this achievement, i.e. on 18th March 2020….
Sharing my experience as it might be helpful for future PMP aspirants ….
Here are my experiences and suggestions which will help you get PMP Certification.
Why PMP Certification?
As I am having overall 11 Years of experience in Technical facet, it's time to think beyond my technical skills. I want myself to see as Leadership and Strategic roles along with my technical strengths. As I worked with the best MNC's and involved in different roles at different stages of projects starting from Initiating to closing phases, had a good perspective of an end to end project life cycle.
My objective to get PMP certification was to gain a comprehensive approach as Project Manager, as I involved in each curve of the project rand get equipped with the required tools and techniques for successful project completion. I would like to build my career in Research/ Project Management/ Consulting. And PMP certification will definitely help me to fast-track it.
What is my plan to clear PMP Exams?
It's a human tendency to keep postponing things if we are not clear about our deadlines. Book the date as per your feasibility. This is the first step of SUCCESS…Then create your plan as per your excitability. ( Strict Suggestion: Please don't take your friends/colleagues' plans because it's your plan your success..)
Implement your plan with sincere effort. Please read PMBOK 06th Edition and Rita Mulchay 09th Edition ( Strict Suggestion: Read every Key Consideration, Agile Consideration of each knowledge area in PMBOK which is MUST and make own notes).
After completion of one cycle of study, it's time to check your knowledge by giving mock exams. There are many Mock exams ( Free/Paid ) ( Strict Suggestion: Prepcast Simulators by Cornelius Fichtner which included 7 Mock Exams, costs around $ 139, try to check with other interested aspirants who wants to buy, try to share the amount and get it. ). Start giving mock exams at least 10-15 days before actual exam day ( Strict Suggestion: Reviewing the Mock Exam is like reading PMBOK thrice because they will give you a good explanation for all the four options which will help us to fill the knowledge gaps ).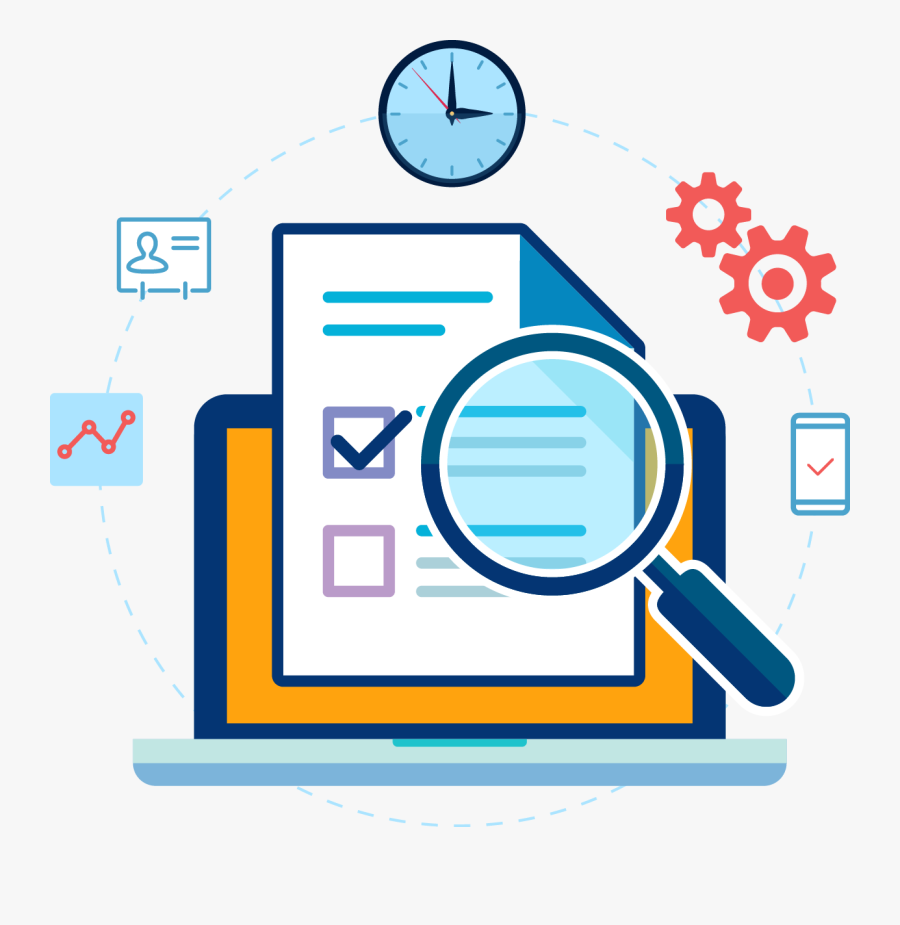 Please don't attempt any mock exams two days before the exam. (Strict Suggestion: If possible, try to take time off from work, go through your notes with PMBOK Key Considerations along with Examination Outline Content where there are five phases summary, which is very important). The day before the exam, try to finish off all your review before 7 pm (Strict Suggestion: Have your dinner by 08:30 PM and go to bed by 10 PM, Please don't read anything after 10 PM)
Finally, the SUCCESS DAY Arrives – PMP Certified
On the SUCCESS DAY, try to wake up around 05:30/06:00 am. If possible, go for a morning walk, breathe fresh air for at least 10 -15 mins. Try to have a good breakfast. Especially choose non-oily food. As eating oily food makes us thirsty during the exam. (We are not allowed to carry any water bottle at your Exam desk.) Try to wear comfortable clothes. They will not allow anything except ID Proof, Locker Key ( where we keep our belongings.) They will not even allow a handkerchief.
Arrive at Exam Center before 30 mins ( Strict Instruction: Your PMI, Pearson Exam ID and Government ID proof should align if not they will be NO MERCY, they will not allow writing exam ).
After completing the verification process, they will walk you to the exam room where you can see a few desktops. They will give you scribbling sheets and a marker which we should return after the exam. They will assign a desktop as per Key locker number. Now, please read the instruction carefully, take the survey if you are interested in it else you can skip it.
Now Start your Exam: 200 questions in 240 Minutes. We can see the time countdown at the top right corner of the screen and a calculator at the top left corner. If you need any assistance, please raise your hands. The invigilator will help you. You can take breaks but the clock won't stop for you, so plan it accordingly. After completing, click on 'End Review' and Submit Button.
Everyone waits for the Word "Congratulations" on the screen. When you raise your hand, the invigilator will help you to exit. You will get a printout of the exam performance details.
Finally, I would like to say, "It's not what you say out of your mouth determines your life, what you whisper to yourself has the most power". So tell yourself that, "I CAN DO IT!!!"
Get all the PMP Certification Training Details: Click here
For any queries, mail us at info@prothoughts.co.in
Name
Date & Time
Online
October Batch (4 Days – Weekend) – PMP Online


7th, 8th, 14th, 15th Oct 2023
9:00am to 6:00pm, IST
Know More
November Batch (4 Days – Weekend) – PMP Online


4th, 5th, 11th 12th Nov 2023
9:00am to 6:00pm, IST
Know More
December Batch (4 Days – Weekend) – PMP Online
2nd, 3rd, 9th, 10th Dec 2023
9:00am to 6:00pm, IST
Know More