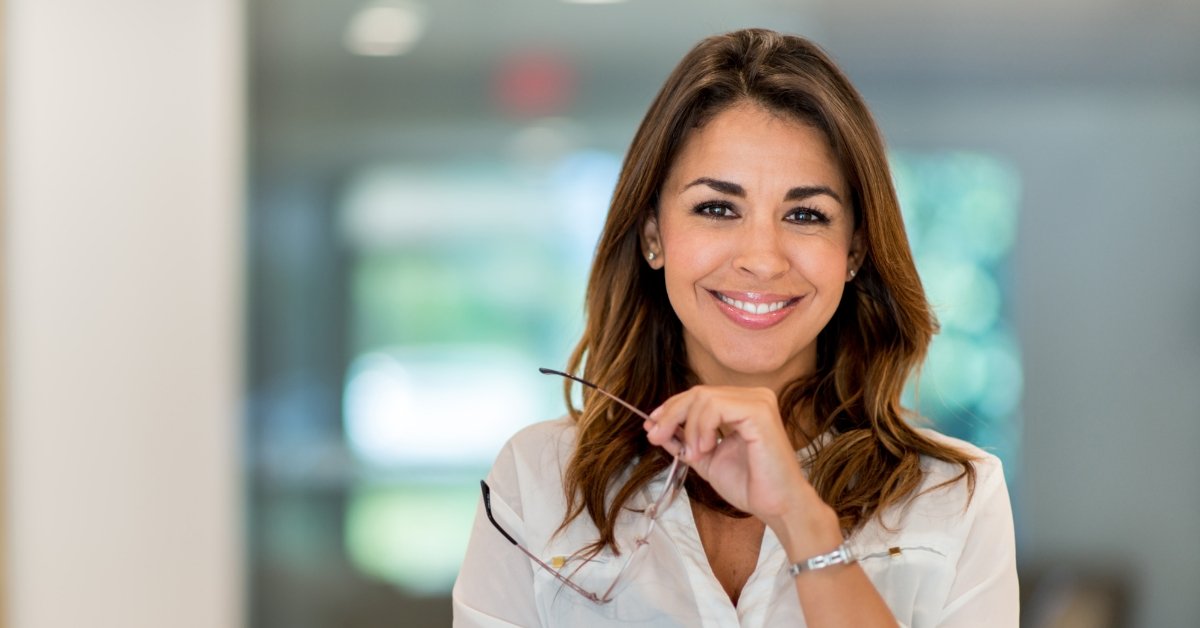 Introduction:
I am Neha Bhimrajka, working as a Category Manager- Procurement at GPRO Services India Pvt Ltd (Maersk). My 13 years of experience spread areas of strategic sourcing, procurement
consulting, e sourcing, commercial negotiations, stakeholder management, Supplier, relationship, expatriate management and buying & merchandising functions in varied domains
like shipping, finance, and retail.
Idea of PMP Certification:
It all started in my mentorship session with my super boss, way back in 2019. He suggested PMP to me and there on I started reading more about it. As procurement specialist we work on multiple projects at a time, manage stakeholders, vendor management etc. so PMP certification was the best way to grow up.
I was looking for a certification like PMP for my career growth and Covid was the best time I I think I will be able to do it. Work from home had saved a lot on my travel time, gave time to introspect about my development and future. PMP needs intense understanding of concepts and temperament to take the exam for 3hr & 50 min. Pandemic helped me to spare some time. Immediately I searched for institutions who can provide training and my friend suggested Prothoughts.
ProThoughts gave multiple options with timing, I chose weekday batch in evening to manage my office work. Online classes were conducted by Mr. Saurabh Parikh, our instructor. He is well versed in the PMP arena and has industrial experience. He is an expert in his field and explained all the concepts very well, in an easily absorbable manner, which greatly helped me to develop a deep insight of them. He was always open to questions and ready to extend the lesson at our convenience. He is the best tutor I have ever met in my life. He is always available to answer the queries, give examples. He makes sure we do not lose the enthusiasm of doing PMP at any given point of time.
PMP Application and Preparation:
The next step after acquiring the 35 PDUs is to complete the PMP application at the PMI portal. This involves describing real industry experience along with qualification in the prescribed format. It is important to thoroughly go through the application instructions available on the portal, to complete your application. Book the exam slot, first after your application is approved!! I started studying dedicatedly for 5-6 hours daily. I started with Rita Mulcahy material and the 6th edition PMBOK for a couple of times to build my base. Mock tests are a MUST. The more you attempt a mock-test the more clarity you would have. Mock test also helps you in evaluating the gap between your actual prep. and your target which helps you in working toward specific improvement opportunities while being more confident on the areas you are good at. One must attempt full four hours test to get a hang of how an actual exam would be
like. Prior to your scheduled exam, at least 7-10 days must be dedicated to mock-ups. I Classification: Internal completed all the mocks provided by Prothoughts before appearing for the exam, covering no less than 3000+ questions.
The Day Before the Exam:
A day before the exam, I would recommend the aspirants to thoroughly go through the online examination prep tips and instruction, which will be provided by the Pearson VUE after booking the exam slot. Remember, do not over do the mocks. For this day, cover only the key areas that you find difficulty understanding. Minimal preparation and focus on being as fresh and active as possible, is the 'Mantra'! I successfully cleared my exam with above target in all domains on 9th September 2021
My Tips to Success:
✓ Take mock test without fail and read the explanation to wrong answers
✓ Try to understand other options in the questions while doing mock so you will learn more
concepts.
✓ Consistency and sincerity is the key to pass this exam
✓Once you have completed the book twice, attempt questions from different
forums/applications. Find the RCA of all wrong questions and clear all doubts. Don't skip
questions. Rita Mulcahy is very important to read at least 3 times.
✓I advise that you attempt 4-5 mocks tests in the same exam environment as the real test i.e
time constraint, no formula sheets etc.
Thanks everyone for the journey and my best wishes to those who plan to take the exam