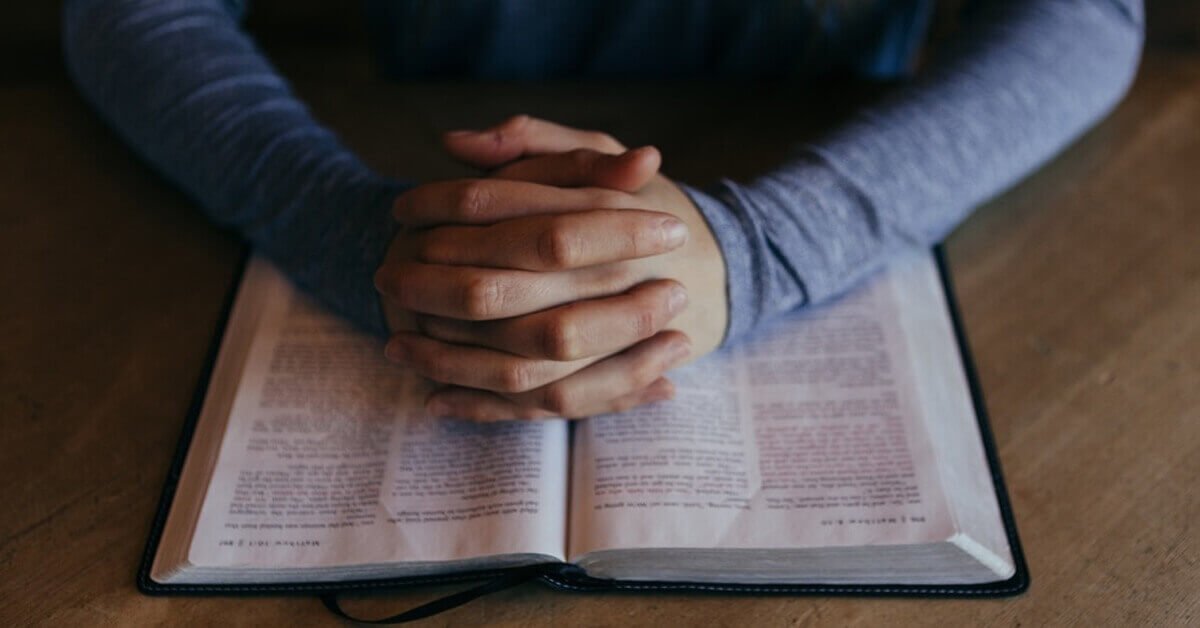 One day sitting in the conference room, just thinking 'what next' as a career perspective. As a Project Manager in one of the IT company since last few years, I learned lot many new things in those years but still, the back processor of mind feels that still, I can improve my skills in terms of project management. Suddenly thought of PMP came in my mind. I heard this name from someone in past conversation and remember that something is there for managers which shall consider all over the globe, have a proper process guideline and real value addition.
I did some research on different management certification and came across conclusion that PMP from PMI is the best value-added certification as a career perspective. Along with this, sudden doubts also came in my mind, it's not easy. It will take months of efforts and it's challenging for me to start reading books after 10-12 years once again. This time it was August 2016. In September 2016, I blessed with baby boy. And PMP disappeared for near future. I filled PMP application in the month of November 2016 and at that time also there was no plan to start preparation at all.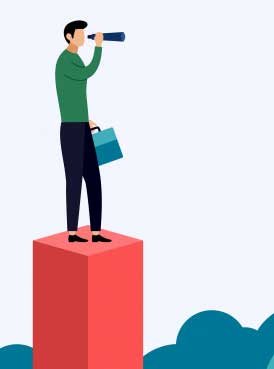 In March 2017, I received a call from Mr.Joseph (ProThoughts) regarding PMP certification training and after certain follow-up from Mr.Joseph I came to know the new book from PMI will launch in September 2017 and examination process may change shortly. But at the same time, I thought it's sales fundamentals and I won't come in such kind of proposal. After a few days, I received a call from another institute and they said almost the same thing. Now it's time to check reality and I came across the same thing which both institutes described. I wanted classroom training and I further investigated certain institute and came across ProThoughts is the best among all and decided to go with it. Due to some family circumstances, I was not able to join the March 2017 batch but I knew one more batch will come in May- June 2017. Until that time, I made my mind and inform family members about the certification and its challenges. Even I informed family members that once I will attend the training, I need at least 4 months to study and prepare myself for exams. In that duration, I won't be available for any weekends, any festivals or any social functions. Special challenges to my wife, as I have 5 years old daughter and 6 months, old son.
All agree on it and I appear for the training May 2017. It's 4 full days training on alternate weekends. Now I have some knowledge for the what PMP is and what can be the syllabus. Frankly speaking, I am not a person who reads once and remembers everything. I need revisions multiple time to go in depth of any study material. As you all know PMP is all about scenarios. There is PMBOK available but it's somewhat difficult to understand if you are first time learner. There is an alternate book available which focused on ProThoughts and it's rightly suggested. It's Rita Mulcahy which have a lot many examples and somewhat easy to understand. You need to understand book well as per PMI's perspective. Your routine management experience and books experience is almost different. So, if you will not mold your thoughts in terms of PMI's perspective, it's difficult to understand or even clear the PMP certification. As per my knowledge, we need to study multiple books at least for reference purposes. I read Rita's book 2 times simultaneously. While you are reading it the first time, it may happen that you will not get some concepts straightaway, but you need to focus your thoughts and don't worry if you will not be able to understand the first time. When you will read it next time, definitely you will get things in proper shapes. In between while I am reading the book, sometimes I was doing exercises for the questionnaire to build the confidence level. Till July 2017 EOD, I managed to complete the book a couple of times with around 600-700 online questionnaire. Now it's time to give the mock test. In the first full mock test, I got around 65% and I feel some level of confidence. But the journey from 65% to 75% journey is not easy. In this last 2.5 months, on an average reading was 3-4 hours in a working day and around 10-12 hours for each non-working day. And believe me, on working days 3-4 hours daily reading is too difficult after 10-12 hours of routine office hours.
I think let's have some more questionnaires and I may reach till 75%, But unfortunately, it was not the case and it stays around 65-67%. Frustration level reaches up to the next level as and when day progresses. Initially, I thought that on 15 Aug, I will go for the final exam but anyhow I was not able to get confidence till 10th August. I took guidance from my coach Mr.Saurabh and he guided me brilliantly. He insists, more 100 hours effort needed and insist to take lighter reference of PMBOK as well. Actually speaking it's quite frustrating, that I won't appear for the examination on 15. The same discussion was done in the family members and they suggest going with suggestion and insist me to give some more days of efforts. Which took away some of my frustration levels. And I focused and starts reading PMBOK for the lighter reference and after that, I gave the mock exams and I reach up to 70-74%. Confidence level suddenly boosts up to a certain level.
I took a date of 28 August for the examination and final day came. It's early morning at 4 AM and I start doing revisions once again. I took Morning time for the examination and reach before an hour. Heart beats are higher than the normal routine. I took deeper breaths and went to attend the exam. After 4 hours of examination, 10 seconds felt like 1 hour which took my system to generate the result. Finally, the result is in front of my eyes with positive outcomes and I cracked PMP exam.
I want to thank ProThoughts as institute and Mr. Joseph for the initial information. Special thanks to Mr.Saurabh Parikh and my family (My wife, daughter and parents), without help and their support it's difficult for me to crack the examination.