Good News for PMP Aspirants!!!
PMI has initiated the PMP Online Exam at home option. The Candidate can schedule to take the Project Management Professional (PMP) exam online from your home. PMI has arranged convenient options to fit every candidates' schedule and to secure exam in the same manner as administered in a test center.
Project Management Institute (PMI) has come up with a great solution to never let your learning and success take a pause. The exam will be administered in a secure portal taking advantage of the successfully proven exam delivery technology, the online version is said to be the same as the in-person exam with a live proctor.
To accommodate every aspirant, the PMP Exam will have 24/7 testing schedules. You can take the exam anytime during the day or at night.
Things that are essential to take PMP Exam at home?
computer with a webcam

reliable internet connection

quiet space where you can spend a few uninterrupted hours
Now is the time to get in action and start preparing for your PMP. On average, successful PMP candidates will spend 35 hours or more to prepare, so make sure you leave yourself plenty of preparation time before you take the exam. Make sure you are ready and prepared before taking the exam.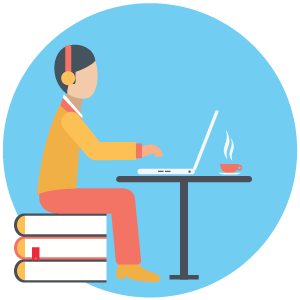 You have put in your time & work, now is the time to get the amazing results!
One of the major concern for everyone would be if the online proctored testing option for the PMP as secure as the test center-based options?
PMI places the highest priority on protecting the integrity of the PMP exam and is committed to ensuring that risks associated with online testing are properly addressed.
PMI have implemented several security safeguards, including:
A rigorous data forensics program to identify and take action on candidate misconduct and other exam validity issues;
AI-enhanced identification authentication and face-to-photo matching during the check-in process;
AI-assisted, live remote proctoring, which includes the ability to immediately end a testing session if misconduct is detected
While PMI recognizes that online testing poses unique challenges for security, we remain dedicated to ensuring that the process of earning the PMP designation remains as rigorous and prestigious as it has always been.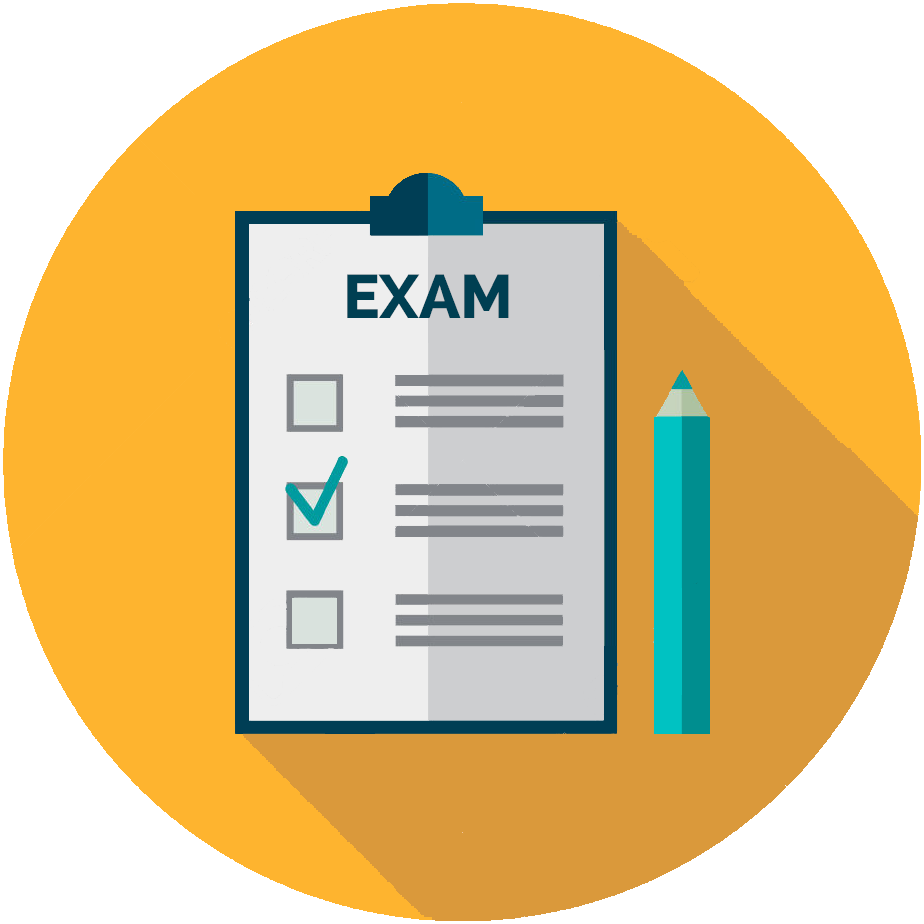 Frequently Asked Questions (FAQs)
1. Is the Online Exam available for every PMP Candidate?
Almost all PMP candidates can take their exam online. However, PMP online testing is not permitted in certain countries like Japan, Slovenia, and South Korea. Although the candidates in these countries might be able to see the online proctored testing option when they schedule their exam, but, they will be unable to see availability for online testing. PMP candidates in those countries must take their exams in a testing center.
2. How can I reschedule to take my exam online after being cancelled due to testing center closures?
Those candidates whose exam were cancelled can reschedule their exams through their online Pearson VUE account. Here, you can choose the online proctor testing option or the traditional center-based testing option. On the off chance that the testing center in your general vicinity have been reestablished, you will have the option to choose an area/location and an accessible seat. Please note, even if testing centers in your area have not been reopened, you will still see the center-based testing option, but it will say there are no seats accessible.
3. I had scheduled the PMP Exam date, but i would rather take it online. How can i reschedule and choose to take the exam online? Will there be any extra charges for rescheduling?
In your Pearson VUE online account, you can cancel your existing exam date and reschedule choosing the online proctored testing option. PMI is currently waiving exam rescheduling fees.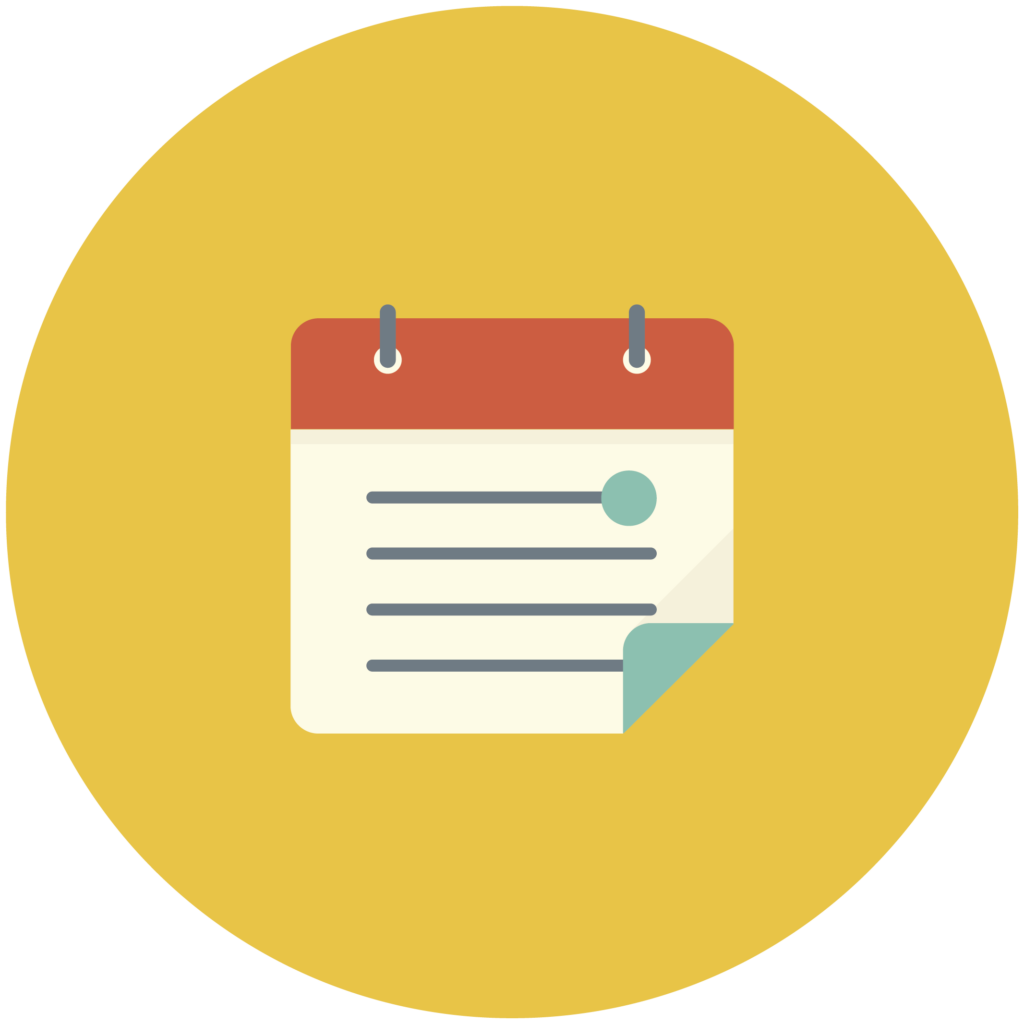 4. What is the procedure to schedule for PMP online proctored exam?
Before you can go any further, you have to first submit the application payment. Once the payment is received by the Institute, you will then only be able to schedule your online proctored exam.
Steps: Log in to PMI.org and navigate to "Review Application Status" under myPMI. Click "Schedule Exam". You will be directed to schedule your online proctored exam through Pearson VUE.
For more information: Kindly click here
What are you waiting for now??
Go ahead with the PMP Certification training, schedule your exam accordingly & get PMP Certified.
Our upcoming PMP Certification training batches,
April 2020 (Weekday) PMP Online batch
Date : 20th, 21st, 22nd, 23rd, 24th & 27th, 28th, 29th, 30th April 2020
Time: 7.30 pm to 11.00 pm
May (6 Days- Weekend) PMP Online
Date : 8th, 9th, 10th & 15th, 16th, 17th May 2020
Time: Friday: 7.30 pm to 10.30 pm
Saturday – Sunday: 10 am – 5 pm
Register for any of the above batch now!!!
To get more information about the PMP Certification Training :Click here
APPLY FOR YOUR PMP ONLINE EXAM NOW!!
Name
Date & Time
Online
October Batch (4 Days – Weekend) – PMP Online


7th, 8th, 14th, 15th Oct 2023
9:00am to 6:00pm, IST
Know More
November Batch (4 Days – Weekend) – PMP Online


4th, 5th, 11th 12th Nov 2023
9:00am to 6:00pm, IST
Know More
December Batch (4 Days – Weekend) – PMP Online
2nd, 3rd, 9th, 10th Dec 2023
9:00am to 6:00pm, IST
Know More