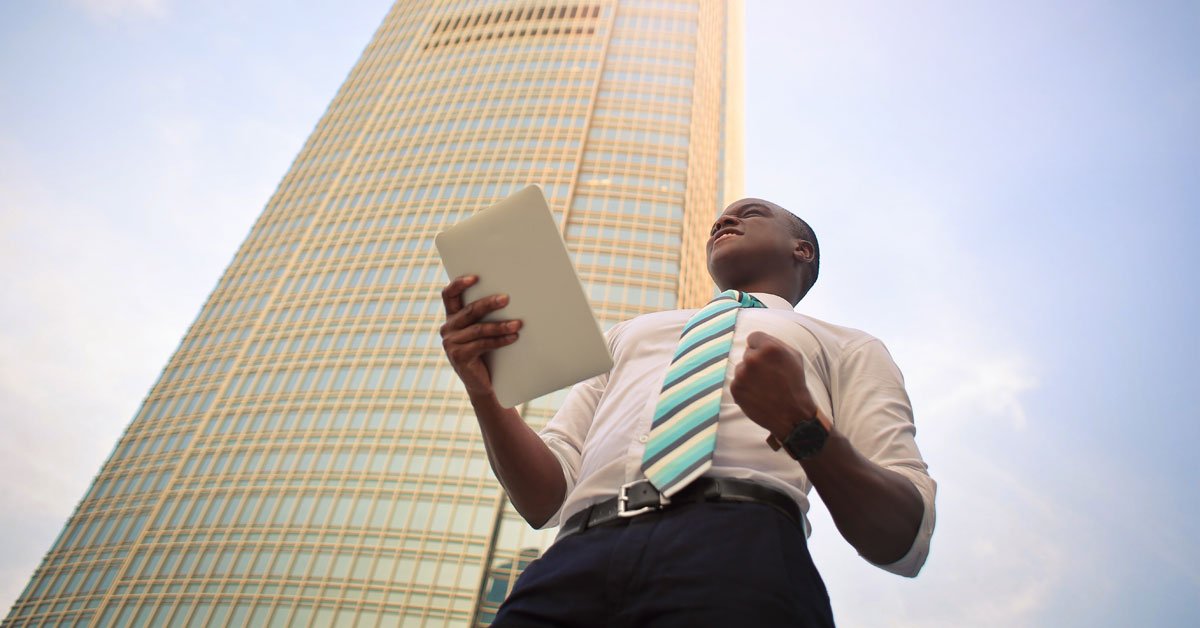 I would like to share about my professional background, PMP Success quickly in less time.
After graduation, I stepped functioning into IT Industry as Quality Analyst to begin my carrier thereon crossed road map at lead level delivering a business change in the telecom sector and having professional working exposure with various clients Clinical HL7, Hewlett Packard, Volkswagen, AT&T etc. I already was aware, curious about the IT Industry Certification as it creates value to the profile and helps to achieve great accomplishment in professional carrier particularly into Project Management to which I am passionate from the early start of my career.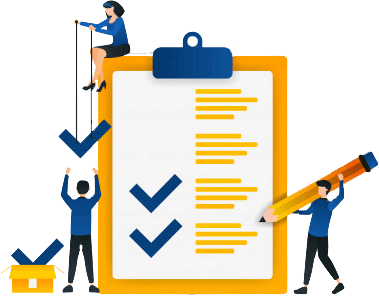 I have accepted each and every opportunity whatever comes to me as a challenge that I like to take the challenge, through professionally grown up into Project Management domain with insightful knowledge of Project and Product Lifecycle. In addition to a daily routine job, I have delivered organizational-wide training programs as an accredited trainer recognized by an organization that my deal into Learning and Knowledge Management domain.
Hunting for a better opportunity for career growth and to keep active while working in a professional environment is a fact, that's not all, rather I would prefer own path as the best choice, here I like to say "What Best You Can Do With What You Have."
The means you can create your own path with the expertise you have, which will be a happy path where you can walk freely.
PMP is a globally recognized certification, managing a variety of projects successfully using experience and knowledge is a great skill but having PMP Certification would make proficient to the subject Project Management.
Over the time, I realized need to take a step forward PMP Certification for that I approached to Prothoughts LLP, following details enquiry of PMP Certifications(PMI) with Prothoughts, I have registered and attended PMP 4-days Workshop conducted by Prothoughts Instructor Arvind Nahata and earned 35 PDUs.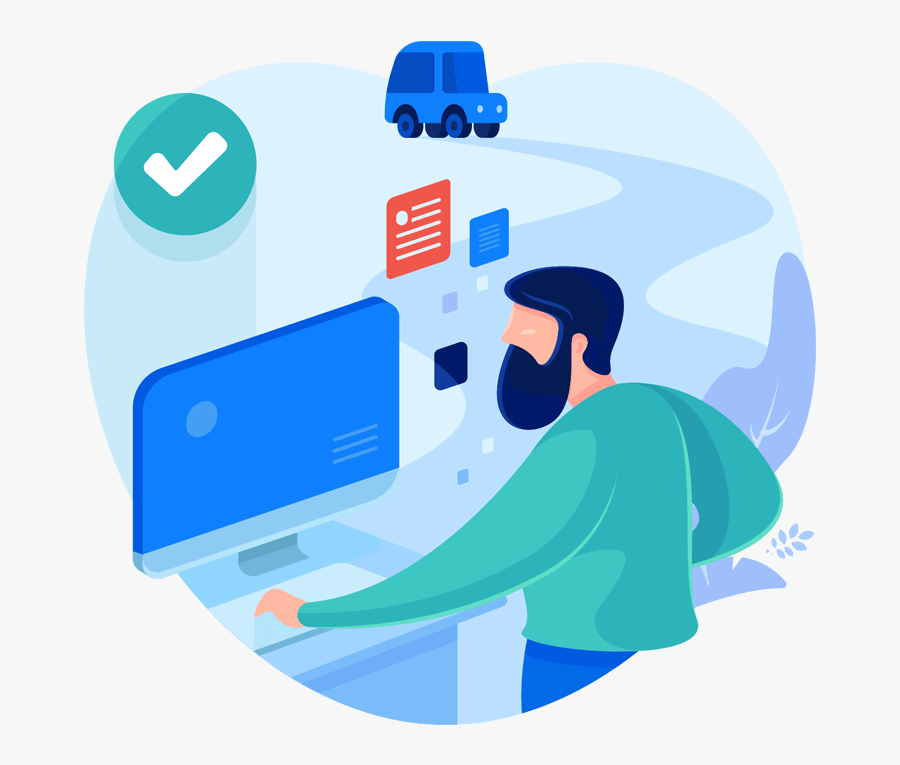 It was really a great interactive learning experience with Arvind Nahata providing a clear understanding on complete PMBOK guide with the help of example making PMP basic concepts clear, clarifying doubts, queries, and questions to pass the PMP and also enjoyed fun activities during the PMP 4-Day Workshop.
The PMP Workshop Material provided by Prothoughts is best and really useful for passing the PMP Exam includes Rita Mulcahy Book aligned with PMBOK offer at low cost than market price based on PMP exam questions comes, Mind Mapping, Flash Cards, PMP Slide Handouts etc.
I would like to say A Great Thank You to Prothoughts Instructor Arvind Nahata for all efforts Arvind made and provided guidance in resolving all my queries, doubts, questions which I was facing for PMP preparation, Mock Test, PMI Membership and cross-verified my PMP application was made me able to submit successfully with PMI and got approved by PMI within 4 working days. Not only for this but also Arvind helped in the right direction to me to make PMP Exam Payment and Scheduling and seat for the exam.
It was really Amazing help, excellent guidance, direction, co-operation effectively and efficiently that I experienced with Arvind Nahata in ProThoughts.
I sincerely appreciate the time and interaction had with Arvind Nahata while dealing with queries with complete attention that made me a PMP Successful, after two days of PMP exam, I received an email from PMI about my PMP Exam Result Pass saying Congratulations, you have obtained your Project Management Professional (PMP) ® Credential.
If you are planning for PMP Certification and want to be PMP Certified then Prothoughts is the right place.
For more details, contact ProThoughts on info@prothoughts.co.in
Visit: https://prothoughts.co.in/course/pmp-certification-online-training/