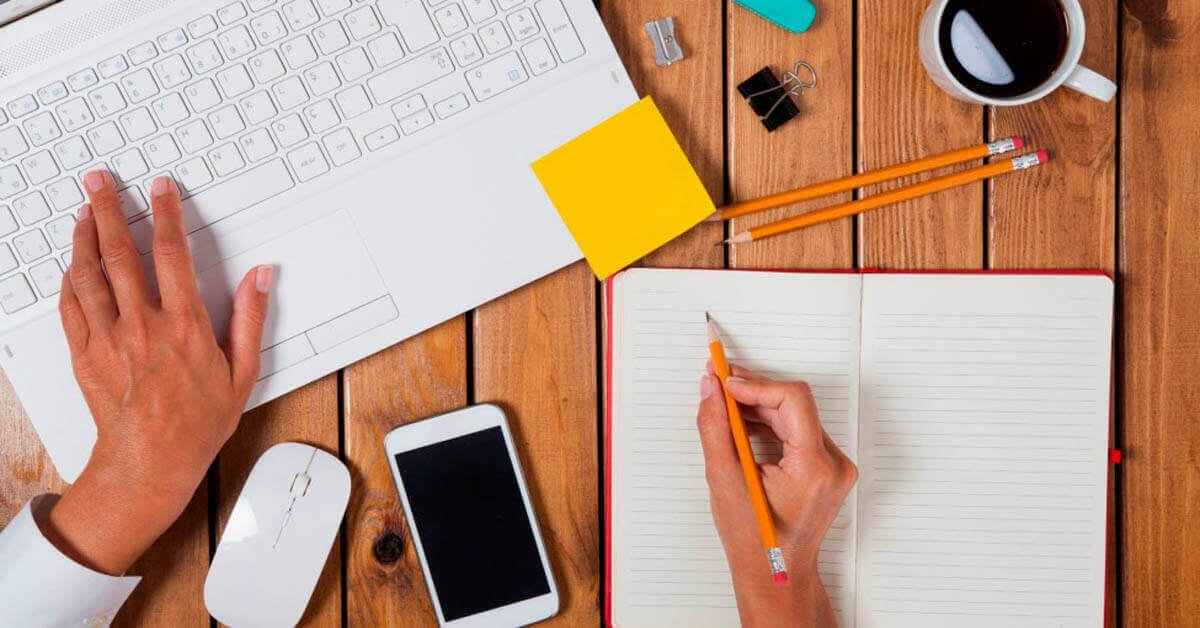 This article series shall hand you the magic wand that needs to be simply waved to achieve PMP certification! That one piece of glory that shall put you on the pedestal in the much coveted "Mansion of the Gods"!
Of course, I am joking… the means to achieve glory is difficult and torturous. Yet the fact remains that it is NOT IMPOSSIBLE.
The study plan that I aim to unravel here is as easy as the way action heroes do it on-screen; pass through a barrage of bullets without a scratch, kill the bad guys, locate the hidden missiles, deactivate the missile launch sequence and rescue the girl!
And here in a nutshell, is how the script unfolds:
Unscathed through bullet spray–Sail through the eligibility criteria to qualify for the exam as Act I.a. and clear the audit in case you stumble upon it as Act I. b.
Stocking the right weaponry – Choosing the right training institute
Bad guys eliminated– Fight your own sloth and commit yourself to exam preparation, devise a schedule, and practice solving questions
Locating the hidden missiles – Put in hard work, Identify gaps in your knowledge and strive to bridge them
Decoding launch sequence and deactivating missiles–Eliminate gaps in knowledge, set exam date, give mock exams
Kiss the girl – Get the coveted PMP certificate!
Act I
The screen test – Be clear on your eligibility that you meet the minimum criteria for qualifying to appear for the exam – be it graduates or undergraduates.
You may think that without the right experience in directing and managing projects, you can memorize your way to a PMP certification by approaching it as any other theoretical exam. This thinking will select you only for the role of the film's buffoon! The truth is, the guidelines on best management practices given by PMI cannot simply be memorized. They must be internalized and connected with what one has experienced first-hand. This requires sheer hard work to gain true insights into the ways of the PMI.
Another arsenal required is Project Management training that uses PMI terminology and concepts. This is important to determine whether you are ready for the exam. Comprehending PMI's approach in managing projects is just not about reading PMBOK® Guide, you need project management training to help you align yourself to the best practices that the PMBOK® Guide recommends.
Do understand that the application audit process is not a casting couch that one endures as a ritual to be stamped with an eligibility tag. The eligibility criteria act as the first screen that scrutinizes your capability to undergo the barrage of bullets the examination is. It checks whether you are equipped with the strongest of defense to be the "last man standing" in the journey towards PMP certification. Do contact Prothoughts for help during your application or during your audit defense!
The next Act… Act I I.b. of "clearing the audit" follows….
Vidyesh has a rich Project Management experience in various Engineering and Construction companies and is presently mentoring PMP aspirants to achieve PMP certification. He, along with his co-author, Vidhi, run an enriching blog https://winningpmplan.com/ that provides well-researched and practical tips for PMP exam takers and serves as a snapshot of their book on PMP study techniques "Winning Plan for PMP".(Vidyesh is not affiliated with or compensated by Prothoughts, Rita's or their publishers . His endorsement of the blog https://winningpmplan.com/ serves to promote the book "Winning Plan for PMP")