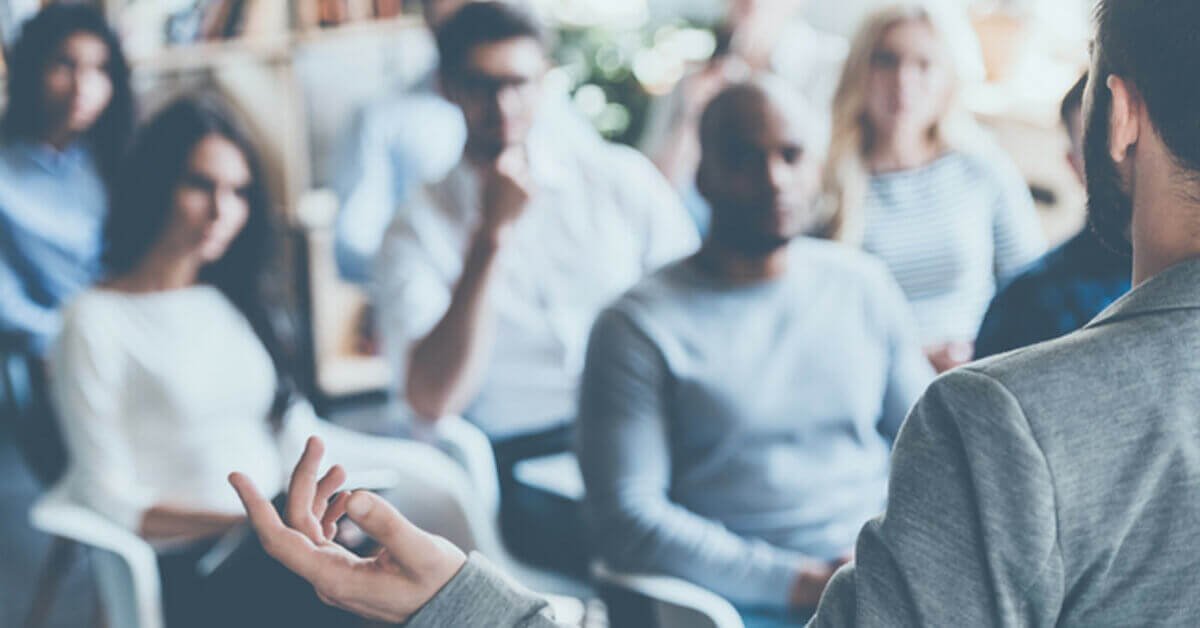 PMBoK releases its new edition every 3-4 years. The idea of the new edition is to keep abreast with the current happenings in the project management space. Today's world is changing and new best practices are introduced which can help your projects to succeed. In fact, for the 5th edition too, PMBoK had released new changes to keep itself abreast with the recent happenings.
Inline with our article/blog in August 2017, here comes the more detailed analysis of 6th edition:
The 6th edition offers the following new things:
Knowledge Area and Processes – Updates
Time Management knowledge area is changed to Schedule Management, and the Human resource management is now Resource Management.
Also, there are additions and deletions of processes for the 6th edition. Participants used to ask what happens after you plan the risk responses – don't they get implemented? And here it is – New Executing Process – " Implement Risk Response" before they Monitor and Control Risks to assess the risks and their implementation. Similarly, "Close Procurement" is out from the Project Manager's purview as it is generally done by the Procurement Manager. Closing process group has only 1 process now.
Agile Methodology – That's trending!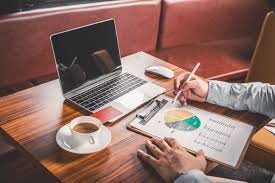 Agile as the methodology is added as part of all the knowledge areas and process tools. A new agile standard is also being shipped with PMBOK6. You can download it from here:
Projects leading to business value creation
ProThoughts has been involved in a lot of PMI courses like PMP, PgMP, PfMP. In isolation, the knowledge looks brilliant but with the new edition, there is a focused approach for the participant on how the project fits into a broader strategy of the organization. In other words, how projects are leading the way to create Business Value. With more focus on this value creation, projects will look interesting and appealing and hopefully, the participants will understand better on the work they do on the projects.
Trends and Emerging practices – New Section for each Knowledge Area
The idea of PMBoK is to apply the best practices in your real world projects and reap dividends on your projects. One of the curiosity factors is what's the latest trending and the emerging practices in Project Management.
In fact, ProThoughts experts have written a couple of technical papers on the subject which has been selected by National PMI Conferences and invited Mr. Ashish Sadekar (as a speaker).
A new section is added in each knowledge area to discuss the Trends and Emerging Practices. It will be fun to cover and present the knowledge area in an interesting way.
Categorization of Project Plan and Project Documents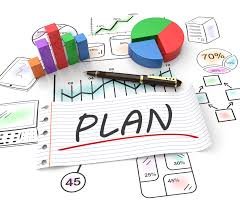 Most of us saw 3 items in PMBOK5 and earlier PMI standard – Plan updates, document updates and OPA updates. This is now changed too much more structured manner. Each artifact in PM domain is categorized as Project document or project plan, Instead of listing the artifacts independently, they are listed under Project Plan or Project Documents.
The PMBoK makes this artifact listing more simplified and detailed. Check this out in the new edition. Click Here: PMI-PMBOK 6th Edition!
Transition to PMBoK exam on 6th Edition
It is estimated that the exam on PMBoK 5th edition can be given by Mar 31st, 2018. Currently, it is till 31st Dec 2017 but the official communication will get it to mostly end of Q1 – i.e., Mar 2018.
What does it mean to me?
Should I attend PMBOK 5th edition training or go for 6th Edition Training?
If you have thought of PMP certification, clear it on the 5th edition. With new changes, more syllabus to study, newer thoughts introduced and newer exam changes. If your goal is to clear PMP certification, no harm in going on tried and tested pattern of 5th edition. Read our detailed article on "PMP Certification in 5th or 6th Edition of PMBOK ??."
PMBOK6 material – It may take time to evolve also new standard will have new questions and hence uncertainties.
A lot of PMP practitioners have cleared on earlier editions and they keep themselves abreast on the new things by reading or attending sessions of PMBoK 6th edition.
"ProThoughts will be doing series of free webinar sessions on 6th PMBoK & incremental new things of the 6th edition for all participants including our PMP certified professionals of 5th edition."
These sessions will be in Q1- 2018 and Q2-2018
Your PMP certification is valid for 3 years irrespective of the edition changes.
You have sufficient time – more than enough time to complete on 5th edition. In fact, my advice is to do the training NOW than on 6th edition and become PMP certified.
Get PMP Certified NOW – before the 6th edition!!!
Target 2017 to be a PMP certified!!
Any queries/clarifications pl feel to call on +91 8422907604 or email info@prothoughts.co.in and our experts can talk with you personally to help you with details.
Image Source: Google