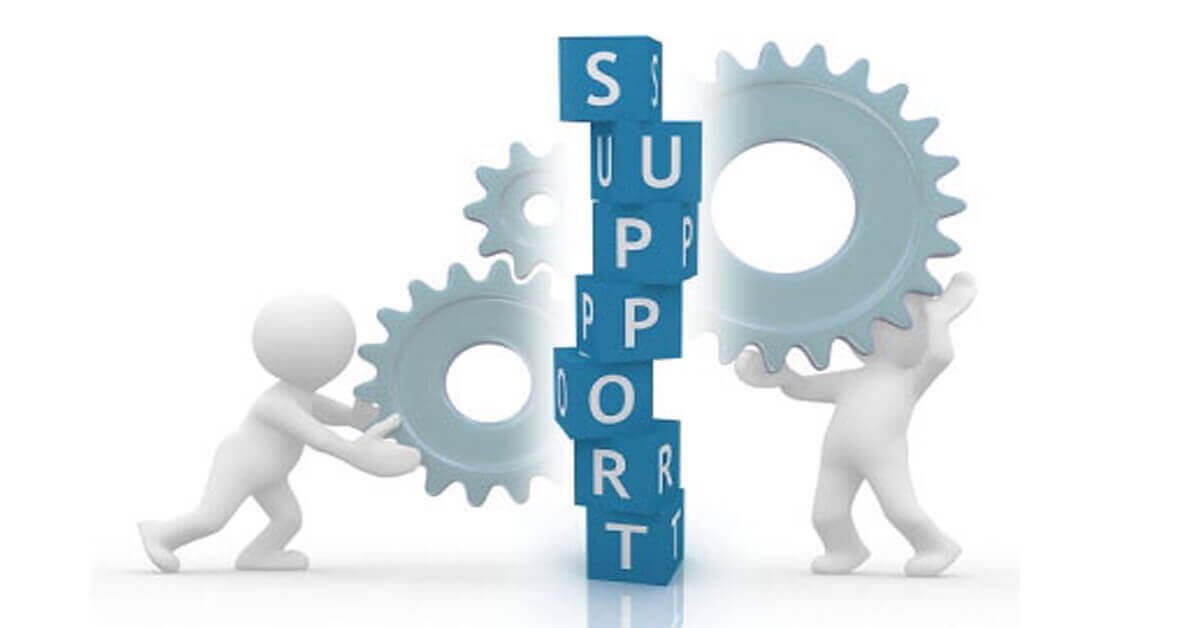 Every Project Management Professional (PMP)® aspirant looking for an institute who can support in getting certified should be considering the following:
Institute is registered with PMI® to conduct the PMP® workshop that will get 35 contact hours,as mandated by PMI®
Effective study material is being provided and referred to in the workshop
How is the training conducted
How and what kind of support is provided after the workshop
All the 4 aspects are equally important, but I will be focusing in this article on the last aspect mentioned above Post Workshop Support.
First of all, why is support important?
To answer this, there is a counter question to the PMP® aspirant – Do you think, you know everything after the workshop and could get everything done by yourself?
If that would have been true, you could just go and take the PMP® exam the very next day after the workshop or within a week's time.
Isn't getting improper support after the workshop means risking the certification by compromising on your time, effort and money?
PMP® aspirant have to think of the opportunity cost associated with not getting the support or getting it partially for PMP® certification, post workshop.
Looking at it, there are many components to be considered:
Support should be provided till the aspirant gets certified and not just for few weeks after the workshop.
Support should be provided not only via email or phone call or website information or personal visits. It needs to be via all of these based on the nature of the support needed.
Support should be provided for both administrative and educational purposes.
Person providing the support needs to be the trainer himself or someone qualified enough to provide support.
Support needs to be for assisting in Application to PMI®, Mock Exams and assisting the PMP® aspirant with doubts/ clarifications/ counselling etc.
For the last point, supporting personnel must have himself/ herself gone through the entire process and successfully cleared the certification. Then only he or she is reliable.
We find several professionals who attended the workshop but never had the courage to appear for the exam. There is a big percentage of such individuals, even though they initially planned to get certified. If we talk to them on why they did not take it to logical completion, few common reasons are:
I never was able to devote time dedicatedly for this.
There is a lot to study. Last I read a book preparing for the exam was couple of years back. Hence lost touch.
It is not my piece of cake.
I got what I wanted from the workshop itself.
I could have done it but did not plan properly.
…and many more such reasons.
But to me it looks like the reason is just one: Proper guidance or support is not provided and the professional is left all by himself to figure out things. PMP® certification is a journey and every aspirant needs to understand this before embarking on this journey, if one seriously wants to complete it.
We at ProThoughts keep getting calls from such candidates who actually got the workshop hours but want to get the Post Workshop Support and they end up paying premium to us, considering that they paid in 2 parts and could not benefit from the package cost.
PMI®, PMP® are registered trademarks of the Project Management Institute, Inc.