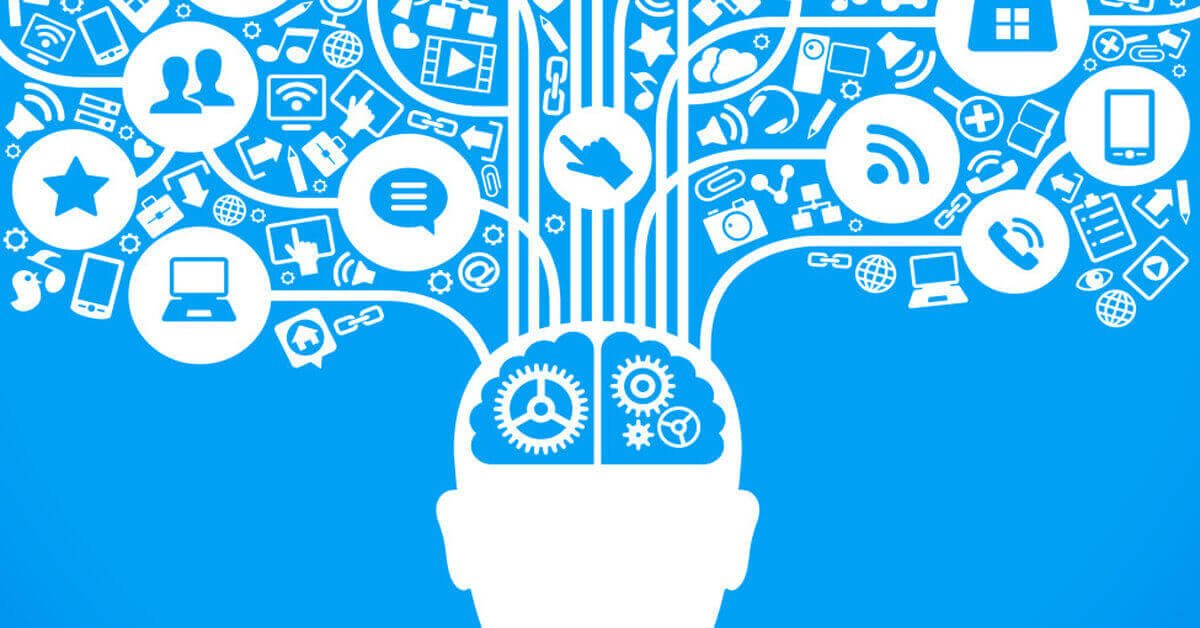 This article is written with an aim to help any Project Management Professional PMP® aspirant thinking on 'how to select a good institute that can provide PMP® Certification Course in Pune to assist in achieving the goals set by him/ her.
PMP® certification is a journey which starts with the PMP® workshop, the very first step mandated as per PMI®.
The significance of this workshop, most of the times is understated. It is the foundation for anyone to clear the PMP® certification exam. Multiple purposes that this workshop needs to serve are:
1) Give every PMP® aspirant a direction on how to proceed to achieve PMP® certification
2) Clarify the concepts of Project Management
3) Align the thought process of PMP® aspirant, to think like an effective project manager
4) Provide several tips, tricks and methods to clear the exam
5) Provide 35 PDUs as mandated by PMI®
Most of the workshops, target points 1, 2 and 4 partly and 5 completely. Due to this fact, many aspirants who start off with great enthusiasm gradually fall off and never complete the journey.
ProThoughts is one unique concept in this regards. Their motto 'Succeed with your Projects' explains a lot.
It is an organization which is involved in only and only Project Management, due to which it has a deep expertise in the same. With only very few PMI® accredited trainings that they conduct, PMP® is one of them.
ProThoughts provide PMP® Certification Course in Pune which not only takes care of all the 5 points mentioned above effectively but goes few steps further in providing support post workshop. ProThoughts walks the complete journey with the aspirant hand in hand, providing complete educational and administrative supports to ensure that the journey is completed.
They focus not on volume but on the quality of the training by addressing all the points mentioned above –
For study material, ProThoughts is associated with Rita Mulcahy (best brand available in the market, most premium one)
Qualified instructors (senior project managers) are full time, in-house and committed towards success of each aspirant
End to end support structure, that cannot be compared
PMI®, PMP® are registered trademarks of the Project Management Institute, Inc.