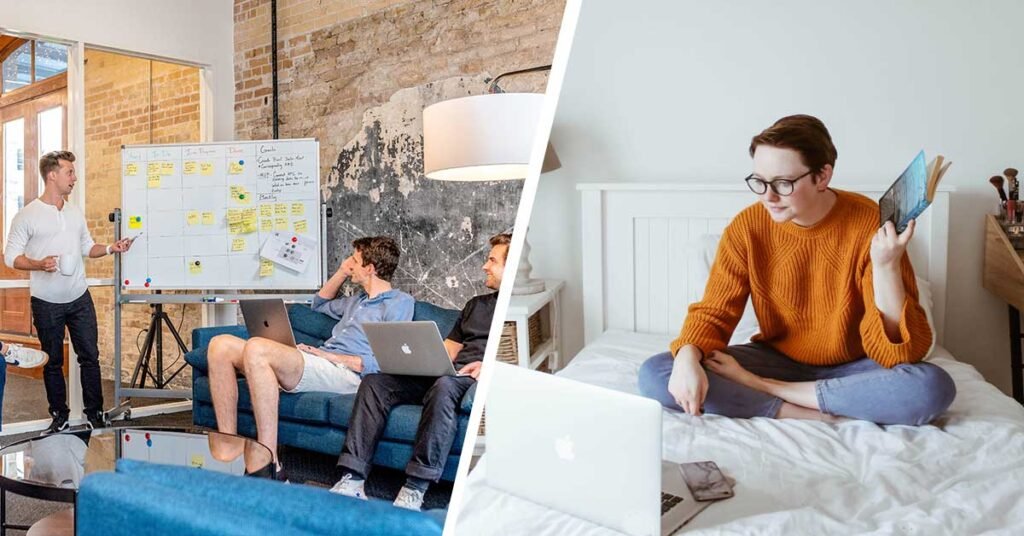 PMP Certification is one of the highly acclaimed certifications globally. Value that it carries is also linked with the way PMI drives the entire process and evaluates an individual before certifying anyone for PMP. It tests all the skills needed to be an effective project manager and needs commitment and effort as well from an individual to get certified. It is not so easy to crack the exam, but at the same time, not impossible either. One needs to understand that it is not rocket science.
Hence, for a PMP aspirant, it becomes extremely important to go for smart effort rather than hard effort. You cannot expect an elephant to climb a tree or a fish to fly. Everyone's strengths are different and you should know how to utilize your strengths to your benefit. That is why ProThoughts Solutions is offering this PMP Value Pack Program for individuals to utilize the best of the offerings and get the maximum value out of it.
35 hours training is the key to this entire PMP process. Based on the effectiveness of that, one can be confident of cracking the exam. This program is a combination of best of both the worlds: Online vs Offline Training options. Interactive & flexibility are both taken care as a part of this opportunity.
ProThoughts Solutions offers PMP Training program in all 3 forms:
Live Classroom Trainings
Live Online Trainings
Self-Paced Online Trainings
Image Source: Google
Any candidate who enrolls in this Value Pack program gets the best of all the 3 options mentioned above. What one gets is the opportunity to enroll in any of our live online training sessions whose recordings will be provided after the sessions as well, for later review. But one feedback from the candidates and based on our own experience, it was concluded that Self-Paced Learning in very flexible but not at all interactive. Live offline classroom trainings are much more interactive and preferred, than both the Live & Self-Paced online option. Hence in Value Pack, getting an opportunity to attend live online sessions, have recorded sessions to go over it anytime later and attending the classroom trainings later on at any of the locations where trainings are conducted every month, might be a blessing in disguise for PMP aspirants.
The way we need to look at it is PMP aspirant attends the live online sessions, based on that starts the preparation and can attend classroom trainings may be 1-3 months later for query clarifications or revision. That prepares the PMP aspirant for PMP even better with more confidence.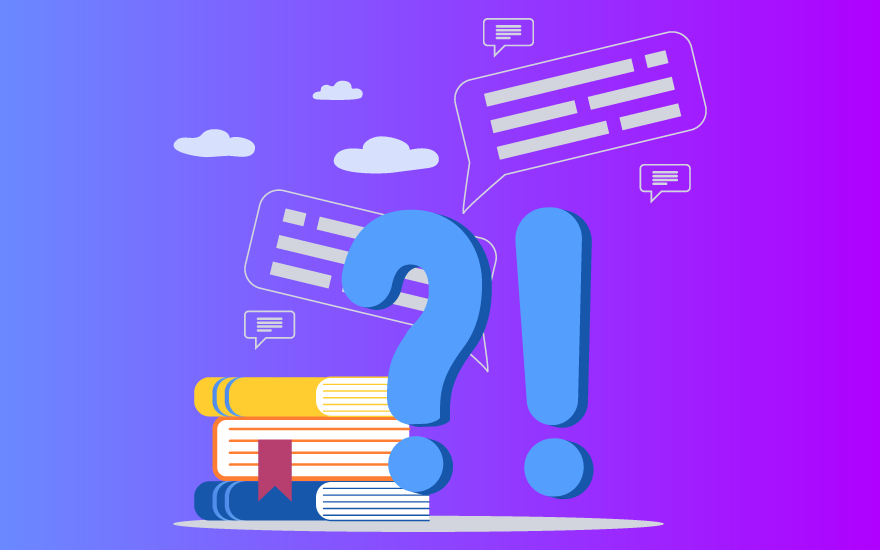 The other parts of the package like the Rita Mulcahy study materials, Mock Exams, ELearning Portal access with supporting materials, post workshop support for application etc. are valuable add-ons as well.
Our PMP trainers are fulltime with us (not freelancers) and will be working with you helping you all the way till you get certified. That personalized support also adds great value to this entire package. He will be working with you for your application, ensuring that goes through with PMI. He will also be providing any educational support that you might need while preparing for the exam. This is a crucial thing as self-study post the sessions attended and the mock exam scores will decide if you are ready to crack the exam. If not, you can work with him to identify the gaps and get it addressed.
This Value Pack Offering gives the following advantage to a PMP aspirant:
Value for Money
Highly effective value delivery across value streams
Better preparation for PMP by PMP aspirants
Crack PMP with lesser effort (Smart Preparation)
More confidence in facing exam
Revision with ProThoughts again in classroom
Best of both the world: Flexibility online & more interactive offline
Cracking exam in 1 effort
Reduced chance of dropout half way through, which is very high otherwise
Reliable and credible
Such combination rarely offered anywhere globally could be a big advantage to any PMP aspirant. This is a new initiative that ProThoughts have come up recently, with an aim to provide more value to our customers. We are confident that this will go a long way in ensuring our customers are satisfied and provide good feedback to us based on this offering.
Any further recommendations or suggestions are welcome. If you feel we can make it even better or if you are looking for any customized offering, please reach us out and we will be more than happy to work it out for you.
For any further queries, we can be reached at:
Email: premal@prothoughts.co.in
Phone/ WhatsApp: +91 91376 30920
Website: www.prothoughts.co.in