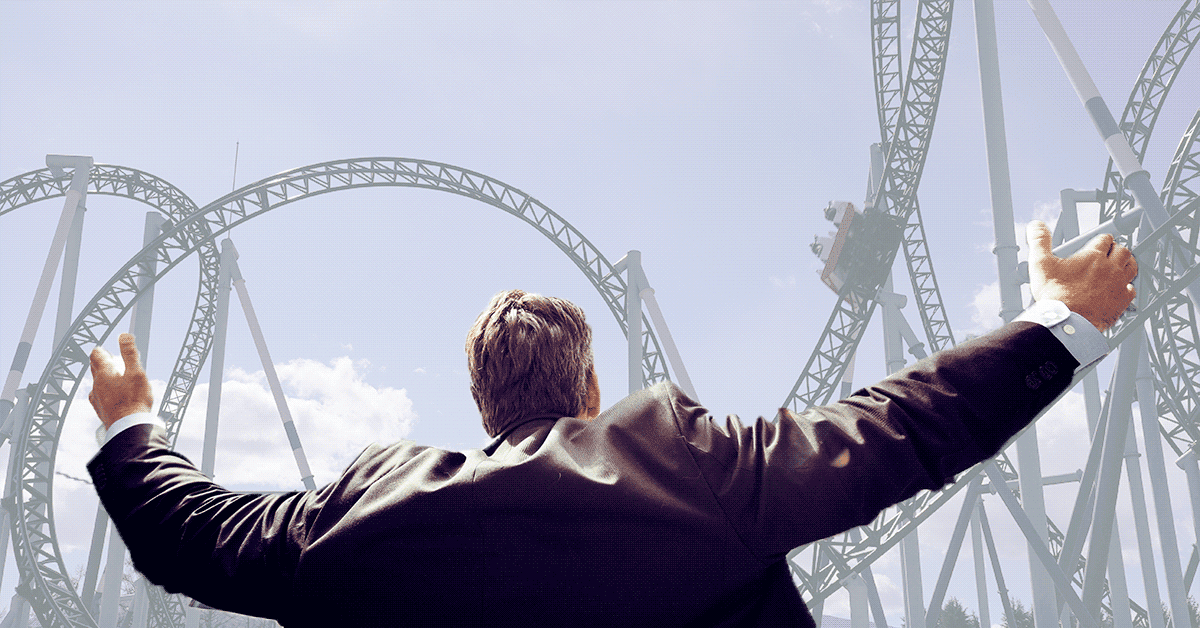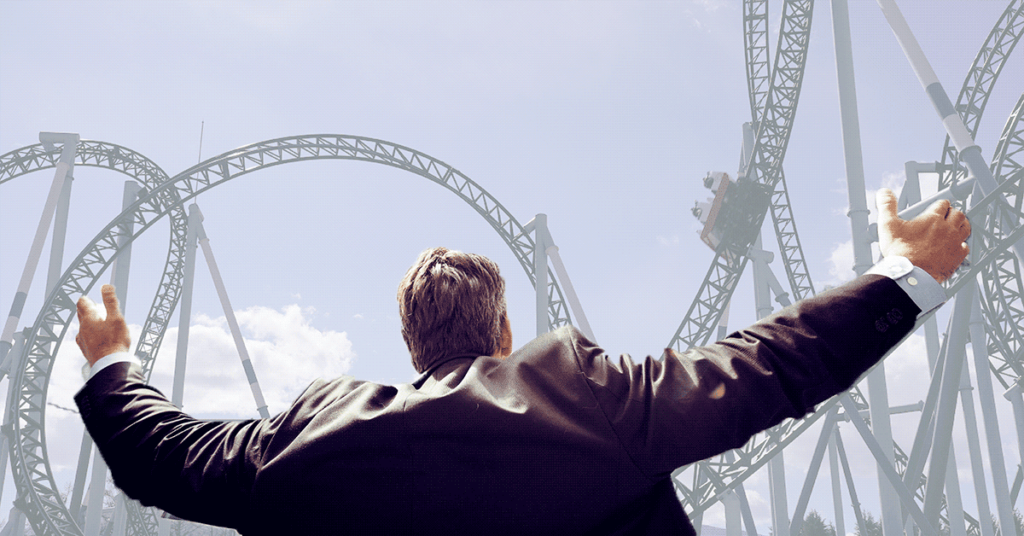 PMP was one professional certification that I coveted for a long time, but somehow couldn't gather dedication nor find time from my professional life to pursue it seriously. Finally, this year in January, I made PMP certification as my primary resolution for 2020 and started the journey by researching about good institutes in Pune for getting those 35-contact hours of project management education. Naturally I was confused as there are a plethora of institutes, and all market themselves as best in the industry.
Finally, I zeroed down on 'ProThoughts' even though it is a premium service when it comes to costs. There were two reasons I chose 'ProThoughts' –
Firstly, it was the trainer – Arvind Nahata. It is not only important but critical to have an excellent trainer who imparts a practical understanding of PMP concepts, since PMP exam relies heavily on conceptual clarity.
Secondly, they provided an original copy of Rita Mulcahy's PMP book, although many institutes provide a soft copy I prefer studying from books.
PMP was about to make changes in exam pattern starting July 2,2020 (though they have now postponed the changes to January 2021 due to COVID-19) so,to avoid any uncertainty I set a target for myself to clear the certification exams before the new format kicks in.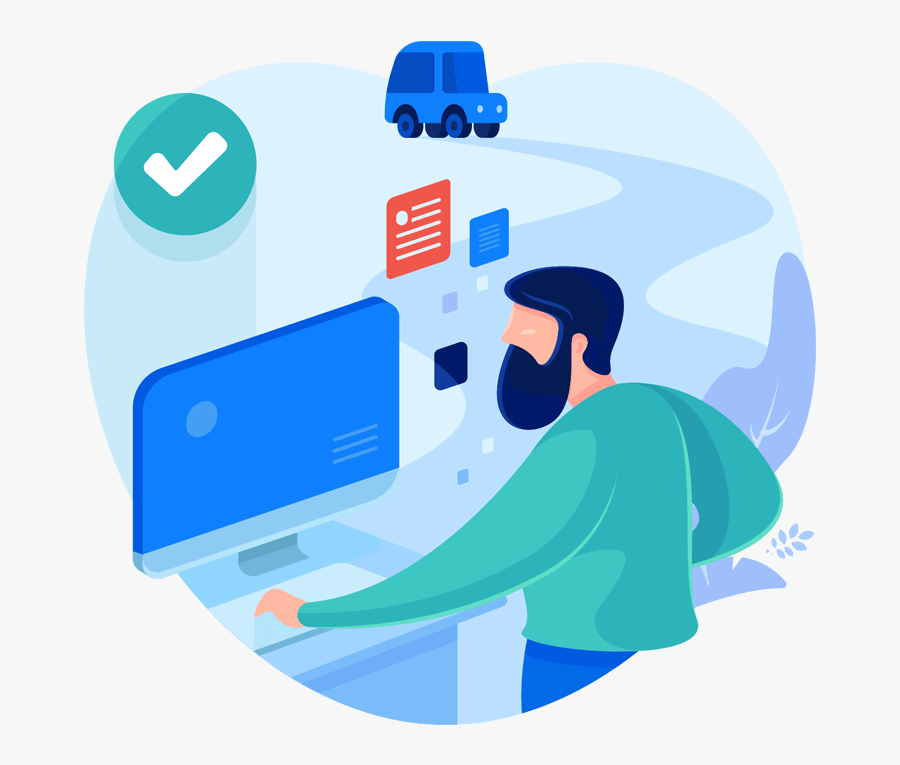 Once the 35 hours of contact education went well, the next big hurdle was to fill the application form and get it approved. Arvind sir provided timely help in filling my application form and enlightened me of finer details to be taken care while filling the PMP application form. My application form got approved within just a few days after submission.
Finally, the toughest part of journey began – studying and prepping for PMP exam. The biggest challenge everyone faces, is to gather motivation, dedication and time to study. These are the three things that each one needs to manage by themselves and there is no magic wand that can help.
As far as studying for PMP is concerned below are some pointers that helped me during my PMP preparation.
Before even starting your PMP preparation just keep in mind the famous quote by Benjamin Franklin, ""If you fail to plan, you are planning to fail!". While preparing a study plan is necessary for every PMP aspirant, it is equally important to adhere to your study plans. Though you can improvise your plans but deviating from it should be avoided as far as possible.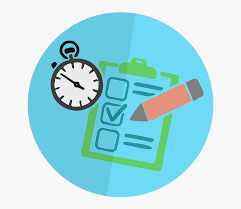 Time management for preparation and during exams are two different aspects that need to be managed. Most of the PMP aspirants tend to be working professionals, and it is important for them to manage their work schedules and cull out time to study. I would suggest at least 2-3hours on weekdays (best time I could suggest is in the morning before you go to office),and at least 5-6 hours on weekends.
For management of time during the exam it is important to note that you would get approx. 1.2 minutes for answering each question. Once the question flashes on the screen take a quick reading of question, and judge whether you will be able to give correct answer, if not mark it for review and move forward. Always try to attempt the easy questions first and then come back to the difficult questions later.
For clearing PMP I would suggest to thoroughly go through Rita Mulcahy's book. Though PMBOK guide is prescribed by PMI, I found it difficult to understand and relied heavily on Rita's book during my entire preparation phase. I would also suggest you to go through PMBOK once to build basics of project management. Majority of the questions in PMP are scenario based and Rita's book is best to answer those questions as it provides a better clarity of concepts and also provides a better view of project management concepts, and their applications in real life.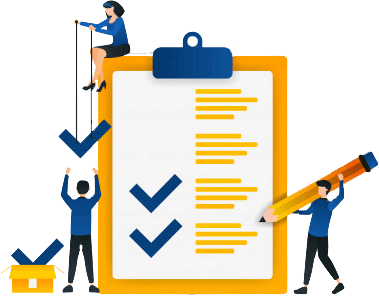 Practice tests / Mock Tests
PMP exam questions can be broadly classified into three, categories
Scenario based questions ( lengthy questions, checking your conceptual clarity and application thereof)
Formula based questions (related to EVs, EMV, etc.)
ITTO based questions (will test your knowledge about the tools and techniques in the project management)
I received a lot of scenario based question in my PMP exam and very few formula or ITTO based questions. Though it might vary for others, would be best to practice a lot of scenario based questions. Your enrollment to 'Pro Thoughts' would guarantee you an access to 4 mock tests. Still, I would suggest you to go on the internet and search practice questions. Though the reliability of such free practice tests is questionable, it will get you acquainted to PMP exam questions. The more questions you solve, the more you will be comfortable in you actual PMP exam.
Controlling your emotions during exam
It is very important to remain calm and composed during your actual PMP exam and control your emotions; even though you have scored well in mock exams it is necessary to hold your nerves for that most important 4 hours of exam. I had scored well in my mock exams and was quite confident still while giving my PMP exam I got stressed out for a while, as there were many questions I was unable to answer in first attempt. If you face such situations well,my suggestion would be to not panic, keep a cool head, mark those questions for review, attempt all other questions with open mind and come back to the marked questions and think again without any stress and you would definitely be able to answer those questions if you have prepared well.
Overall Experience
Honestly, it was a grueling experience and a complete roller coaster ride. Devoting time and effort on a consistent basis at the same time keeping yourself positive and motivated is the biggest hurdle one needs to overcome.
Clearing PMP in the first attempt is very much possible provided you put in consistent efforts, study sincerely and are crystal clear about PMP concepts.
For more Success Stories by our Alumni PMP Certified: Click here
Get all the PMP Certification Training Details: Click here
For any queries, mail us at info@prothoughts.co.in
Name
Date & Time
Online
October Batch (4 Days – Weekend) – PMP Online


7th, 8th, 14th, 15th Oct 2023
9:00am to 6:00pm, IST
Know More
November Batch (4 Days – Weekend) – PMP Online


4th, 5th, 11th 12th Nov 2023
9:00am to 6:00pm, IST
Know More
December Batch (4 Days – Weekend) – PMP Online
2nd, 3rd, 9th, 10th Dec 2023
9:00am to 6:00pm, IST
Know More