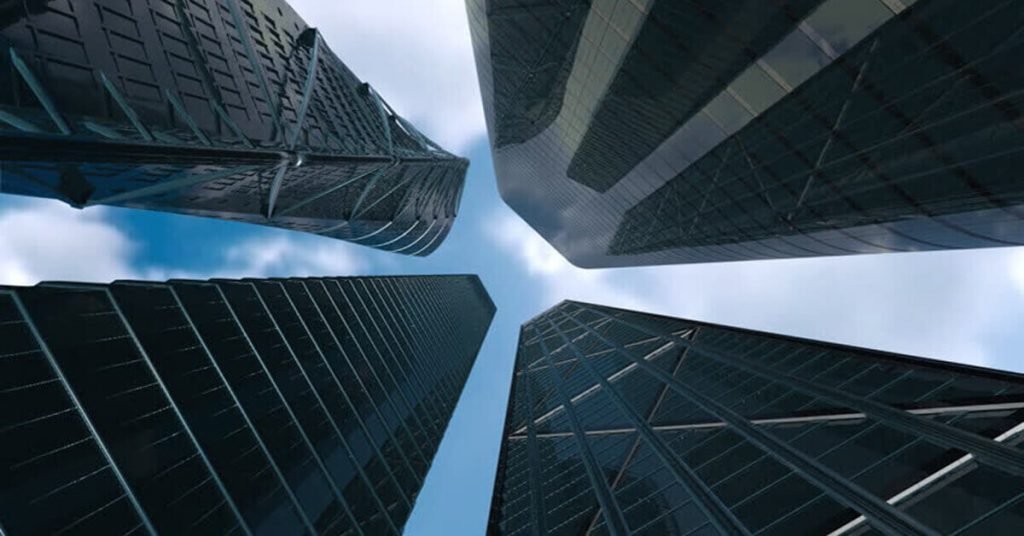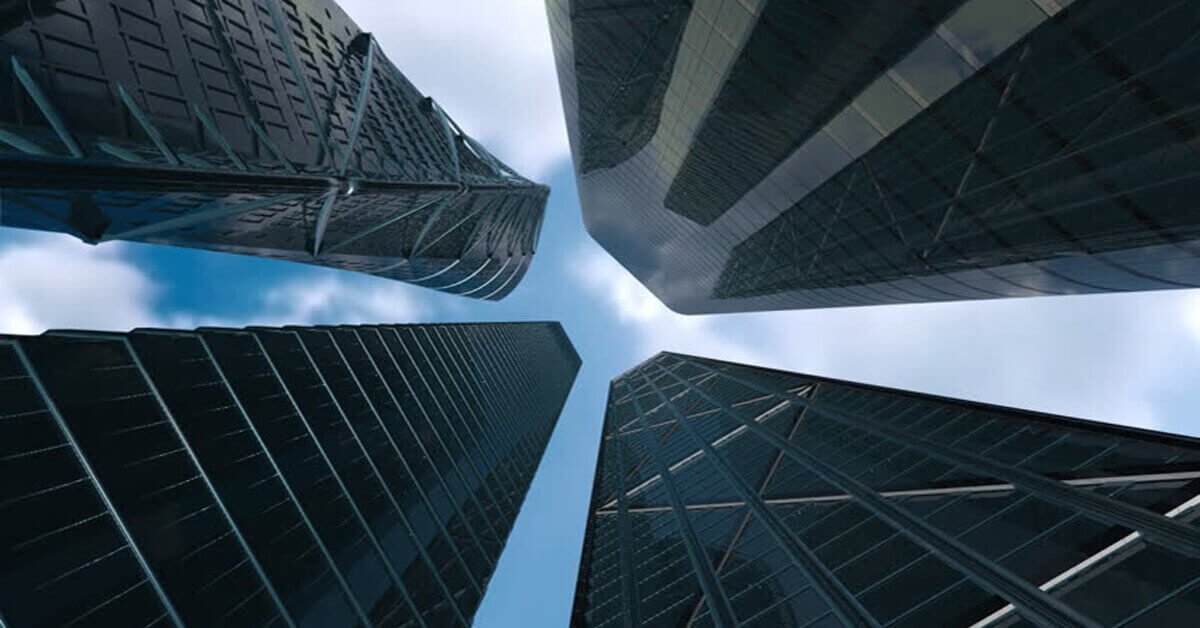 ProThoughts is designed and conceptualized with a deep focus on project and portfolio management. The tagline of -ProThoughts is "Succeed with your Projects" and that's what we achieve to help our customers with.
One of the flagship courses of ProThoughts is Project Management Professional PMP® Certification. PMP® Certification is currently in demand in the industry as the projects are growing at a phenomenal rate, especially in the Indian subcontinent. With the projects growing, the demand for project managers is going to rise. It is estimated that there will be almost 1000% rise in the demand of project managers required by the year 2020.
The moot question now is whether we are geared up to supply such a demand? And if we wish to meet this demand, how we can go about doing it. One of the best solutions is PMP Certification Course which equips you with the necessary knowledge to manage the projects. This certificate is popular across the globe and is a world-wide standard and recognized by the top employers across the world.
Is it easy to become a PMP® Certified Manager?
The charm of being a PMP® certified manager and one of the reasons it is popular is because it is very difficult to pass the PMP® exam. And that's where education consulting units like ProThoughts add a lot of value.
ProThoughts bring a lot of passion for project management with many experienced in-house instructors who provide real-life examples to make the understanding simpler. ProThoughts focus on understanding the concepts rather than rote-learning, which is one of the prime reasons why ProThoughts PMP® Certification workshop is liked by many of our participants. You can check the feedbacks of participants at customer feedbacks
The other secret recipe is the way we impart the coaching. ProThoughts style is very interactive and they have designed a unique "Game-based Interactive" methodology, where participants learn the concepts through games and fun events. And of course to top it is the content. ProThoughts provides Rita Mulcahy 9th Edition – Updated, which is the world's best material. ProThoughts supplements the same with additional powerful material designed to crack the PMP® exam.
Now, that you got the secret recipe, you should experience the entire experience of PMP® Certification with ProThoughts SUCCESS™ PMP® Certification workshop.
You can visit www.prothoughts.co.in for more details and call us on +91-9137309091 to register for the workshop and experience a lifetime learning.
PMI®, PMP® have registered trademarks with the Project Management Institute, Inc.