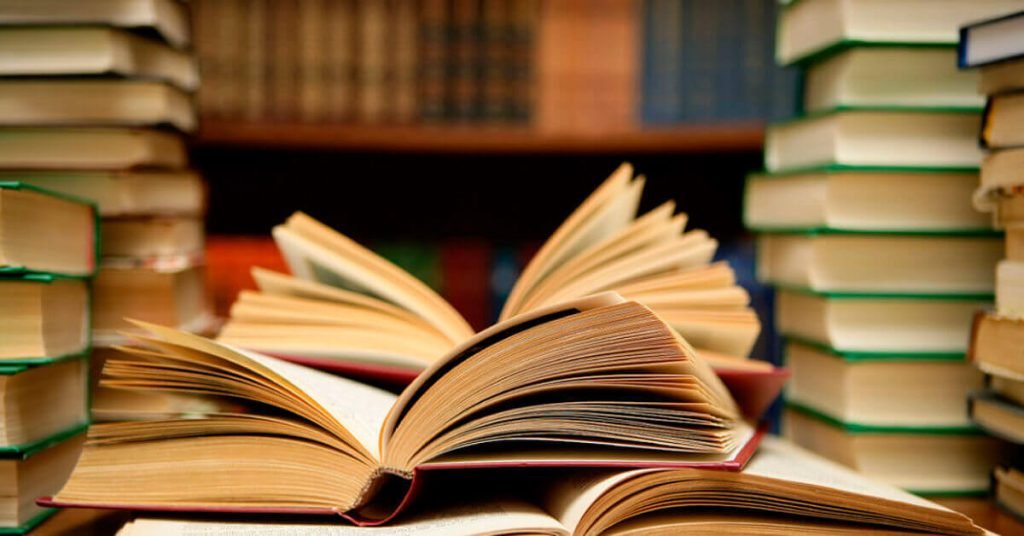 I had been working for the past 12+ years and the thought of going back to books and reading thick PMP books did give me the scares, hence I decided to take baby steps –
Get trained
Implement the learnings (in whatever shape and form)
Clear doubts
Study hard (need to have the focus and commitment)
Clear doubts (repeat as and when required)
Mock tests
Enlist for the dreadful PMP Examination (depending on mock test results)
Let me start by expressing my gratitude for Mr. Ashish Sadekar – our trainer and motivator. He not only taught us what was required from an exam standpoint but drew an end-to-end journey of managing Projects. The real-life example he shared put a lot of concepts in perspective and helped me understand those concepts better. For someone who was just entering the world of Project Management the pace of the training was very well suited for me.
I enrolled in the PMP training scheduled in April 2017 with ProThoughts. Prior to the training, I had my own reservations and self-limiting beliefs which seemed to have changed into confidence and surety towards the end of the 4-day training program. I list down below the path I chose to pursue the PMP Certification.
Month 1 – April
Attended the training program.
Month 2 & 3 – May & June
I read and re-read Rita Mulcahy's PMP Exam Prep. the book, some of the concepts weren't clear even after a couple of reads – that's where I started emailing my doubts/questions to Mr. Ashish Sadekar and within no time I would receive a response clearing my doubts allowing me to move onto the next hurdle.
While many may not agree with my approach, I stayed away from the PMBOK itself. I did attempt reading it, however, the reads weren't helping me a great deal – hence I stuck to Rita Mulcahy's book.
The questions at the end of each chapter in the prep book were a blessing, I took it as an instant evaluation of my understanding on the subject – I attempted those ~400 questions multiple times and kept track of chapter wise scores on an excel sheet.
During my learning, I didn't try to memorize or parrot subjects/concepts, I did my best to understand them and imagine implementing them in an idealistic world.
Attempted multiple mock exams (freely available on the internet) as part of the learning process.
I gave the 2 mock tests built my ProThoughts. I scored very poorly on the first one in spite of the hours spent learning, while it did shake my confidence it also gave me a chance to introspect on my learning schedule.
I continued learning from books, online content, seeking clarity from Mr. Ashish Sadekar and once I saw the results of the 2nd mock test I got the self-belief I required to enroll myself for the PMP Examination.
I chose the morning slot for the exam on 3rd July 2017.
Month 4 – July – Days around "D-Day"
Didn't explore any new concepts.
Refrained seeking advice from multiple people, stuck to Rita's book and learnings from the training.
Shivers before the exams
Finished the exam well before time, enough time to review the answers I marked for checking before submission.
Changed some of the marked answers, finished the exam
PASSED, it said!!