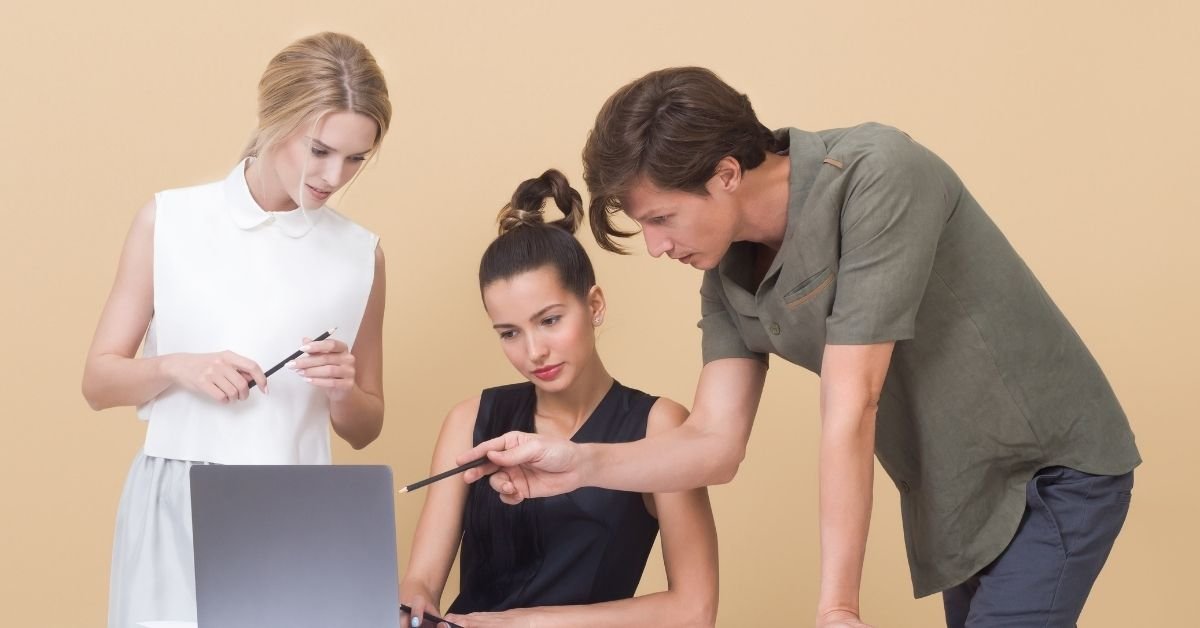 Project Management skills are highly regarded in all almost industries in the market. Every place of work depends on the capability of a leader to plan and execute projects to set timelines and budgets. This makes skilled and competent Project Managers very attractive to employers. It is hence a great idea to learn Project management basics and best practices to enhance your leadership skills.
Also when one looks at salary trends, it can be seen that better-educated and higher-certified project managers have an edge and earn more salaries than those with experience alone. A good project management certification can give you a strong foundation in principles of project management and greatly improve your ability and credibility to plan and deliver projects successfully and on time. Project Management training course is suggested not only for individuals who have just entered the management sector but also for existing project managers and those in senior management positions as a means to get constant training in order to stay updated with changing structure and further advance their careers.
5 Top Reasons to Get PMP®️ Certification:
Before you get into the race of any qualification, 'why' roams your mind; and, it should be. Hence, before diving deeper into the areas like objectives, eligibility, and preparation, etc. go through the following 5 reasons that answer – 'why you should get PMP certification'.
22 million new jobs would be generated for PMPs in just 11 countries including India by 2027. By determining to get Project Management Professional (PMP) certification, your eye on the worldwide demands of 88 million PMPs in numerous sectors, as per the report by Anderson Economic Group.

At times, PMP®️ certification is, a contractual requirement when working on large customer engagement in many sectors. Any industry such as manufacturing, information services, construction, insurance, publishing, finance, management, professional service, oil & gas, or service is going to have only PMP certified project managers because of additional challenges to perform in the more volatile worldwide market.

As per the 9th PMI salary survey (2015), PMP®️ certification offers the instant boost of a 20% salary hike; the survey also covered approx. 26,000 project managers working in 34 countries globally; and, 1,197 respondents were from India. The statistics confirm that PMP certified project manager gets about Rs. 17 lakh P.A. while a non-PMP certified manager earns approximately 12 lakh P.A.

PMP qualification certifies your insights and expertise in project management besides certifying your achievements in profitable project management.

As a respected member of a worldwide community of PMP®️ certified project managers, you are seen more credible to follow the specific codes of ethics.
Why Learn Project Management?
A project involves numerous interdependent elements that fuse to make the result a successful deliverable. The project manager is the catalyst that enhances the efforts of a team and manages the costs included. In other words, a project manager occupies the center of execution, communication, and delivering the project effectively.
Project Management is an essential part of any business. It is a globally identified practice, and many businesses make use of it. Almost all sectors need project management. As a project manager, you can work in manufacturing, IT, healthcare, finance, and other exciting industries. It is a dynamic, challenging, and highly exceptional field that has great rewards. This Project Management lesson will help you in:
Understanding project management & its role in the system

Understanding the stakeholders

Managing internal & external communications around the project

Prioritizing the number of tasks

Deciding the scope of work

Mapping the project life span

Planning & effectively executing a project

Optimizing cost, time invested, quality, and resources for the project
Important Project Management Courses for Beginners
This course will help you in preparing you for the project professional management PMP which is an international certification in learning for project management so the course expecting from you to have some understanding of project management and help you augment your skills in this domain like managing the project scope and cost and so on.
Introduction to Project Management
A small course with video content showing and teaching you the very basics of project management and discussing with you the five processes or phases of every project starting with the ignition of your project then planning such as estimating the cost then moving to execution and controlling and finally completing your project.
Project Management Professional (PMP)
The gold standard in project management certifications, the Project Management Professional (PMP) certification is a rigorous test that covers actually everything you require to prove your knowledge and skill in managing the triple constraints: time, cost, and scope. The PMI is this credential's parent organization and works constantly with businesses and academia to make sure relevant for the certification.
This online Agile course is a practical, short, and very valuable course for learning key concepts and tools of Agile Project Delivery, Agile Development, and Agile Project Management. Each and everything you learn in these courses will help you in your agile projects or anywhere you require to work with agile methodology. Agile courses teach basic concepts, terms, tools, tips and also provide you with templates and other resources so you can continue to practice your agile skills and further your agile knowledge.
Real-World Project Management Certification for Beginners
A course for beginners teaches you how to manage projects and begin with you by some definitions like the difference between operation and projects and the PMO department as well as the benefits of project management and certainly moving to learn and apply the five-phase of project management.
Conclusion
That's all about the top project management courses for beginners to join in 2021. If you want to learn Project Management in 2021 then you can start by taking up the courses to learn Project Management tools, practices, and processes and kick-start your career as a Project Manager.
The numerous choice PMP exam paper involves the questions of numerous categories short situational, formula-based, complex situation, knowledge-based, etc. but the study of good material with the best practices enhances you to complete the line with a good score. To judge the PMP certification preparation, test your skills to answer at least 85% of questions; if you can do it you are ready to crack the nut. Best of luck!