Hello Managers,
I am Malav Shah, Sr. Project Manager from Cygnet Infotech, who has a total experience of about 17 years out of which 10 years are Project Management Experience. Cygnet Infotech is an IT company that provides consultancy to the client in all technologies. Having vast experience in Management was wondering what next in the career. I had heard about PMP but was hesitant about whether to go for it as it requires lots of reading and it is difficult to pursue this kind of study after such a long gap of about 15 years. My colleague already passed the PMP exam one year back and discussed it with him. After much thought process and discussing with my wife, I finally decided to go for the PMP exam.
My colleague suggested ProThoughts for the training and provide me with complete details on how the training is being done and how after training support is provided. I contacted ProThoughts and talked with Jeffrey. He provided me with a Training Schedule, and I selected February 2019 for training. The training was provided by Mr. Ninad Kulkarni and Mr. Saurabh Parikh. They explained each and everything and how we are doing those things in both Professional and Personal life one way or another. That helps me even finding gaps in my knowledge. In the training, they also provided us with the planning for the study and how to pass the PMP exam.
How to Pass the PMP exam?
Passing the PMP exam is based on how effectively you plan your schedule for learning concepts of PMP and art of understanding questions in the exam effectively. I will tell you my experience on how you can pass the PMP exam on the first try.
Plan your daily schedule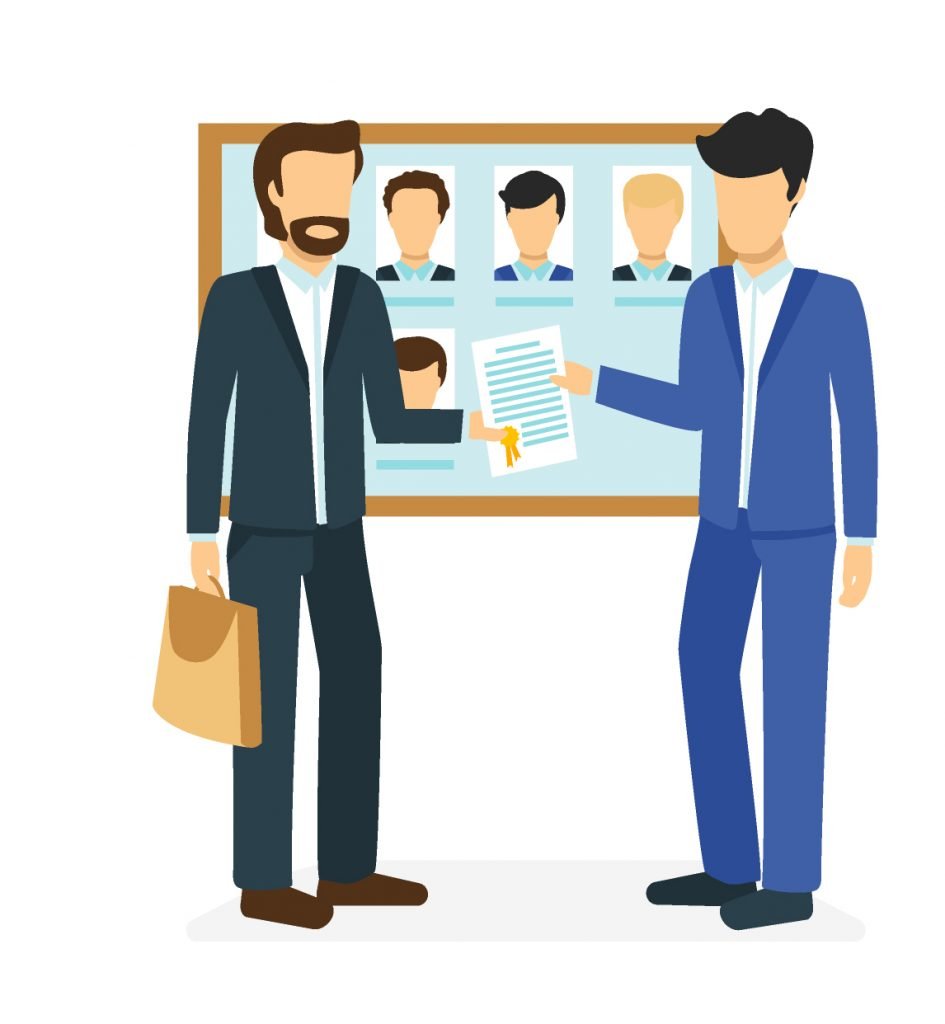 Here have assumed that you have already gone through training for PMP i.e. have 35 PDUs which is required to submit an application to PMI.
If you can devote daily 5 to 6 hours of time in learning PMP concepts, then you are ready to take the PMP exam in three months. Or if you can devote 2 to 3 hours of time in learning PMP concepts, then you are ready to take the PMP exam in 4 to 5 months. Once you apply for PMP membership, you would be entitled to get PMBOK. Having gone through the PMP training, you would have basic knowledge of PMP knowledge areas, process groups, ITTOs. Before giving the PMP exam, you should revise both PMBOK and Rita Mulcahy book at least twice. You should plan to give at least 4 mock exams. ProThoughts provided these mock exams
PMBOK is a purely theoretical book which emphasizes on PMP concepts. Don't try to mug up anything because exam will most constitute situational questions. Instead, try to read the book thoroughly and verify the same with your practical knowledge. Read each chapter thoroughly and at the end of each chapter, go on the internet and there are many sites available that will give you a test for each chapter free of cost. Test your knowledge for each chapter and you will find what gaps are there in your knowledge. After you complete the entire book, once again go on sites and try to take a test of PMP based questions. This will test your knowledge and give you confidence and make you aware of the style and type of questions you can expect in the PMP exam. Once PMBOK is completed, start going through the RM book. If you have gone through PMBOK thoroughly, the RM book would be easier to understand. RM book constitutes both theoretical and practical examples. At the end of each chapter and in between also exercises are provided. Answer them and test your knowledge. As mentioned above, revised both PMBOK and RM at least twice.

If you can devote 2 to 3 hours daily

Give 1st Mock Exam. Find gaps in your knowledge based on the score you achieve in the first mock exam.

Complete PMBOK in 45 Days

Complete RM Book in 25 Days

After one week gives a second mock exam.

PMBOK Revision in 25 Days

RM Book Revision in 15 Days

After one week give 4th mock exam Here is a schedule for learning. If you can devote 4 to 5 hours daily

Complete PMBOK in 25 Days

Complete RM Book in 15 Days

Give 1st Mock Exam. Find gaps in your knowledge based on the score you achieve in the first mock exam.

After one week gives a second mock exam.

PMBOK Revision in 15 Days

RM Book Revision in 10 Days

After one week give 4th mock exam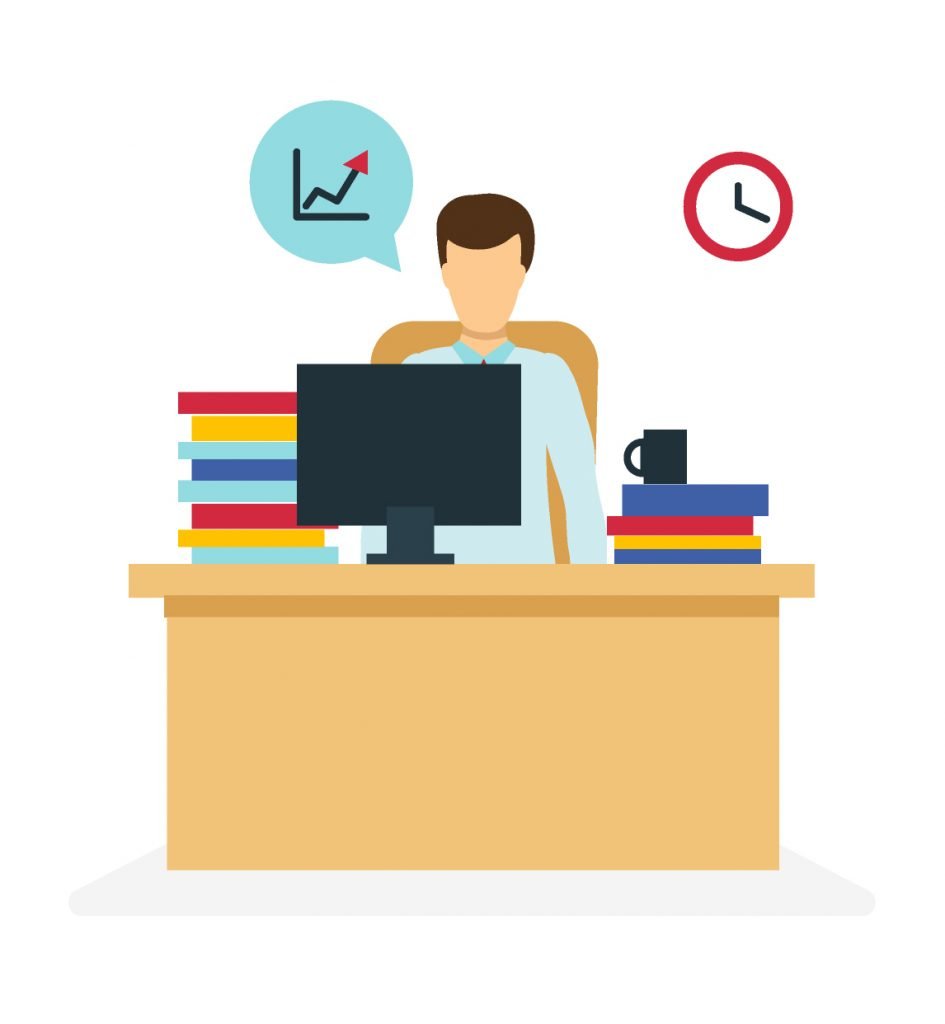 Following the above schedule will make you ready to appear for the PMP exam. It is advisable to score at least 70% in all mock exams. As I was not able to devote 4 – 5 hours daily, it took around 5 months for me to prepare and be confident about the exam. Daily I was studying around 2 – 3 hours in the morning, in spite of the time schedule is very hectic.
The strategy of Answering Questions in Exam
Write Formulas: The PMP exam will have questions of calculations. Once the exam starts, take 5 minutes after starting the exam and write all the formulas that you recollect on practice papers. These 5 minutes exercise will save you time when answering any question of calculation throughout the exam. You don't have to every time waste time in recollecting formulas.
Best Answer: There would be certain questions in which you feel all the answers are correct. Select an answer that is best fitted to question.
Lengthy Questions: Some of the questions asked in the exams are very lengthy. Lengthy means 10 – 15 lines of question. In 10 – 15 lines, only 2 to 3 lines are the main question and other lines are just stories. Rather than reading whole questions, it would be better you first read the choice of answers. By reading the choices, you would have an idea about what kind of question is being asked. Then you just go through quickly to the question and find main part of question.
Elimination: There would be some questions for which you are not sure about the answers. Elimination is the best technique in this case. Start picking choices to eliminate. From 4 choices you will end up with 2 and then choose the best answer out of them.
Exam Day
On the exam day, I reached the Prometric center 45 minutes early and complete all the initial formalities and start my exam after a deep breath. As mentioned above, I read choices first, which helped in assuming what the question would be about.
Due to this strategy, was able to complete the exam in just 2.5 hours. After that, I once again went through all the questions. After 3 hours I submit the exam and fill the survey. On filling the survey, it starts the process for about 15 – 20 seconds. I was totally blank and those 15 – 20 seconds were like 15 – 20 hours.
Finally, I got the message that you have passed the exam.
Conclusion
Relate all the concepts provided in the book with your practical knowledge. Give as many mock exams as possible on the net. There are various sites available like Prepcast, Oliver Lehmann, simplilearn, etc.
I would like to personally thank ProThoughts especially Saurabh Parikh and Ninad Kulkarni for providing complete knowledge and even clearing doubts after training. You can call them any time and they will clear your doubts.