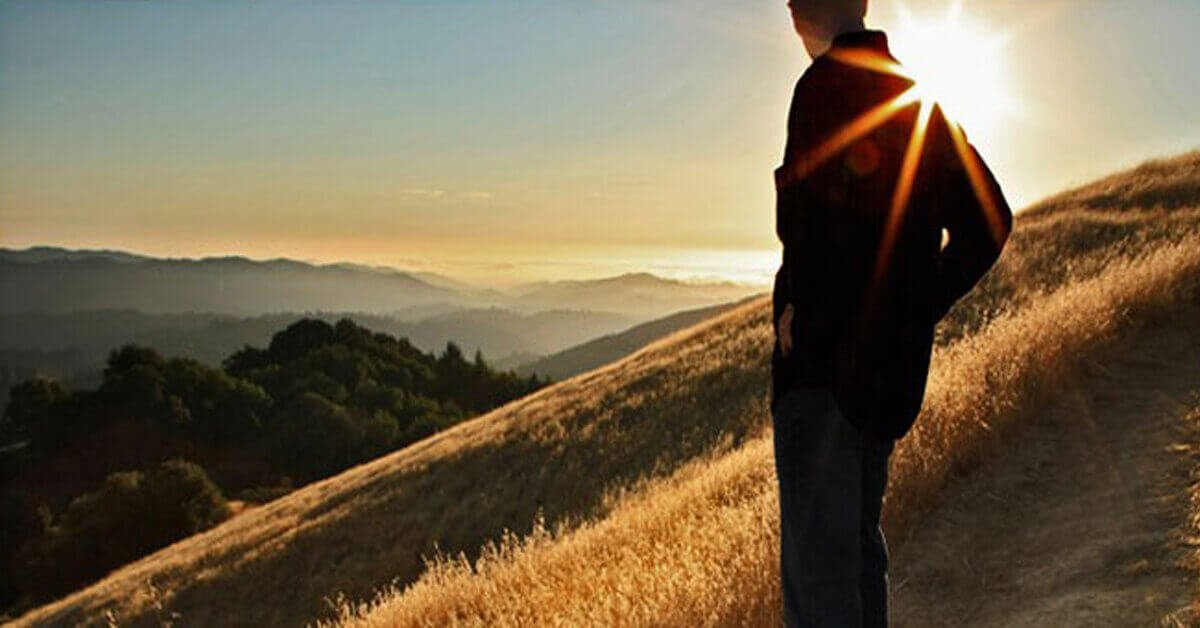 I am writing this article to share my experience so far in my professional career and how I got involved in Project Management. Soon after completing my Bachelor's Degree in Engineering from Nagpur University, I went to the USA for my further studies – Master's Degree in Operations Research from Virginia Tech. I worked as a Data Analyst with Virginia Tech Transportation Institute while completing my degree there.
After graduating from VT (Go Hokies), I was employed with Vertex & later with CSC at multiple clients including Procter & Gamble, DirecTV, Farmers Insurance, Visa, Guardian Life Insurance on multiple projects in different phases in various capabilities. That's when I observed and realized the diversified ways of projects being handled by various Project Managers in varying circumstances. I had my own understanding of what is the right way and what is the wrong way of doing things. Based on my understanding and once I got into similar roles, started applying the gained knowledge and experience at work. I tried to make everything work as expected for me and the project. This is what every experienced person would do – What we can do.
That's when I started realizing that, at times things do not fall into place as you or the project want it. We need to follow certain processes and standards beyond the ones forced upon us and correct a few existing ones too.
So the question was: What we must do? Rather than what we can.
Where to find what is missing and what needs to be corrected. This is where I came across PMP certification. With a little further research, I realized this certification is a must for me but needs effort, time & commitment. I was willing to do that but then came a twist. Due to personal reasons, we planned to shift back to India after more than a decade. So had to put this plan for PMP on hold for some time.
I shifted back to India and continued as a CSC employee working from Bangalore. Soon, I got a good opportunity and joined Accenture, Pune. Once settled in Pune with Accenture, I took up the old target left halfway – PMP certification (that was always in my mind). It took me good 2-3 months to prepare and clear the PMP. Those 3 months were the ones when I learned, all that I have been doing all these years in the wrong way or not doing at all. There was a lot to improve and correct. I got promoted to Accenture but still wanted not to narrow down the application of what PMP taught me only on one project or one organization.
This is when I started looking out on how to make an impact with this knowledge in a bigger and more forceful way. When started to look out, one of the good options that came my way was: ProThoughts Solutions. It hit me instantaneously and was perfectly giving me the platform that I needed. Without a second thought, I planned to move on. And that's how, I am with this organization, since last few years. Every day is a new day with a new set of challenges. Working as trainer, mentor, director and many other roles in parallel at the same time. But that is what I was looking for: Utilizing my knowledge without limits to be successful.
Since I have joined ProThoughts Solutions, we as an organization have worked towards just achieving one goal: Make you – Succeed with Your Projects. We are a one-stop solutions provider for Project Management Problems. Working with a wonderful team and my journey continues…